Look your best with frames fit for your style and vision needs. We want the best for our patients, and effective, personalized eyewear is one way we can support your eye care. See the difference quality frames and lenses can make every day, for you and your family!

Customized Eyewear with Tom Davies
Urban Optique & Eyecare partners with Tom Davies custom services for made-to-measure, handcrafted frames. Like the finest tailors, Tom Davies takes your measurements for a one-of-a-kind fit designed just for you.
When you're imagining a color combination but can't find it anywhere, you can make it. When you're struggling to find glasses that fit correctly, we can adjust the frame size, temple arm length, and distance between lenses to your custom facial fit.
Tom Davies works exclusively with the highest quality materials, principally Silver 925, natural horn, pure titanium, and premium acetate. They produce all of their frames by hand in their London factory. Every process step is meticulously controlled to ensure flawless quality and detailed craftsmanship.
Finally, all custom frames are finished with your name engraved discreetly on the inside of the temple arm, making the frame exclusively yours.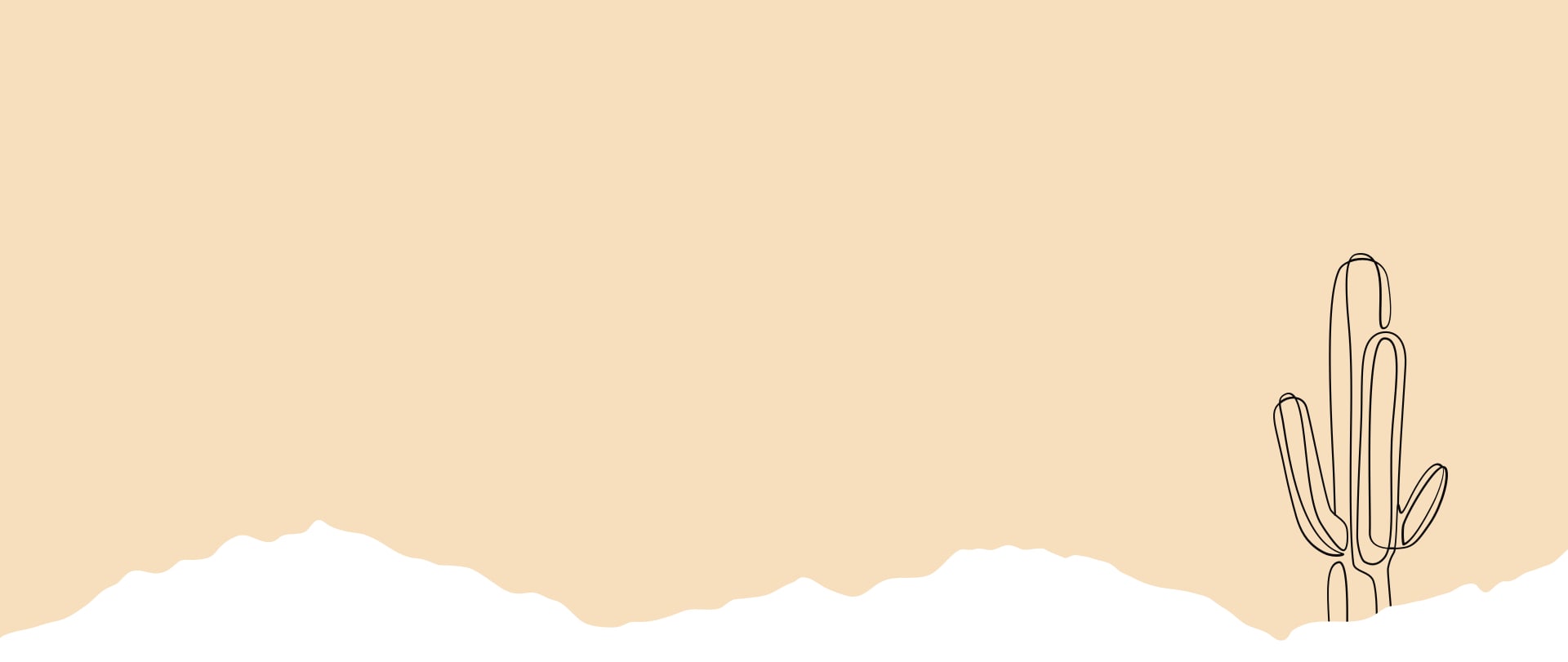 Your frames do more than position your lenses; frames also reflect your style. With insight into materials, fit, and fashion, our experienced opticians and staff can help you select frames. We want you to love your eyewear and feel confident about how you look, feel, and see.
We carry a wide selection so you can find a fit for the whole family, from kid-friendly materials to designer collections. Transform your prescription eyeglasses from a vision necessity to a fashion accessory.

With technology-driven features, your lenses can do more than sharpen vision. Lens coatings can make lenses more durable and comfortable. Light-adaptive or UV-blocking coatings allow you to move seamlessly between indoor and outdoor environments. Unique lenses like Eyezen can ease eye strain and block blue light, to reduce digital eye strain.
Urban Optique & Eyecare also uses specialty technology to achieve a customized fit. Your lenses are made for you, so they should accommodate your eye position to provide an effortless viewing experience.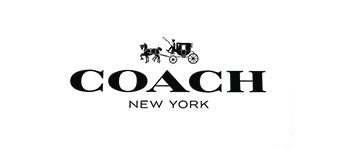 Coach
Coach is a leading New York design house of modern luxury accessories and lifestyle collections, focusing on superior quality and durability.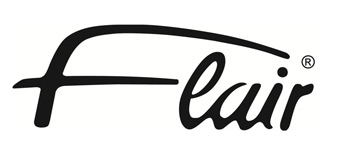 Flair
Flair's vision has always been to make eyewear more beautiful, more comfortable – simply better. Eyewear that people around the whole world can fall in love with. Driven by this ambition, we played a significant role in growing eyewear into high-quality accessories, and we have been pioneering in turning rimless glasses into a design object, helping them to achieve fame and appreciation all around the world.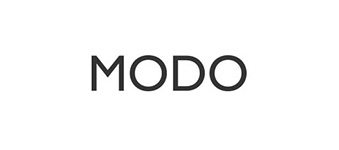 MODO
MODO is dedicated to consistently designing eyewear that blends effortless minimalism with harmonious functionality. Their creative inspiration is found in the cities MODO resides in: New York, Milano, and Stockholm. Inventive technology and colorful designs achieve a highly unique collection of beautiful frames.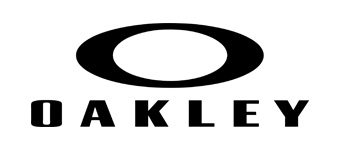 Oakley
Oakley invents each new product with a design philosophy called sculptural physics: the discipline of solving problems with science and wrapping them in art. Supported by an infrastructure that includes the latest tools of technology, Oakley engineers and artisans continue to expand the company's array of product categories.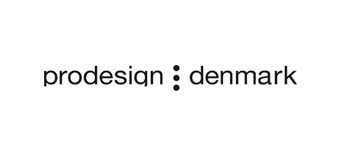 Prodesign Denmark
Founded in Denmark in 1973, Prodesign eyewear is a brand centered around quality, function, and design. With comprehensive knowledge of optics, Prodesign frames are shaped and refined to fit your unique expression. Offering a variety of styles to choose from, their craftsmanship aims to give everyone a unique addition to their personal style through innovative eyewear.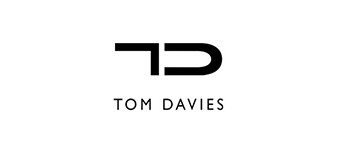 Tom Davies
Each frame in the Tom Davies collection is handcrafted using the finest materials, taking 16 to 22 hours of detailed work to be brought to fruition. Tom Davies aims to bring you frames that fit properly, are comfortable, and bring luxurious style to your wardrobe without being outrageous.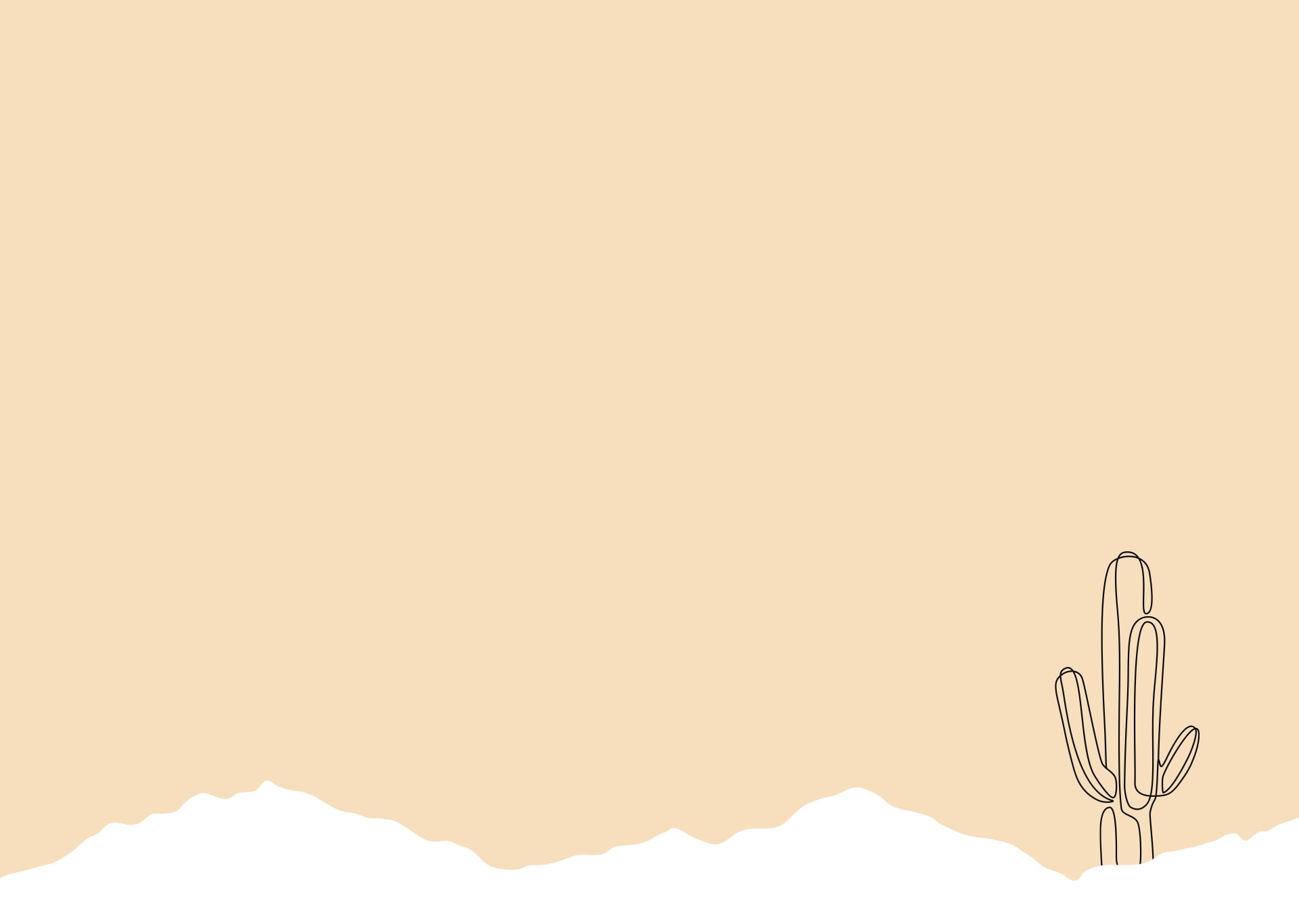 See More with Optomap Retinal Exams
At Urban Optique & Eyecare, we are proud to offer specialty technology for effective, and efficient eye care services.
We offer the Optomap retinal exam as an important part of our eye exams. Optomap produces an image that is as unique as your fingerprint and provides your doctor with valuable insight into your eyes.
Optomap allows us to see over 80% of your retina, which means we can get more information about the health of your eyes. And because many eye conditions can develop without symptoms, Optomap is a great tool in the detection and prevention of long-term vision and ocular damage.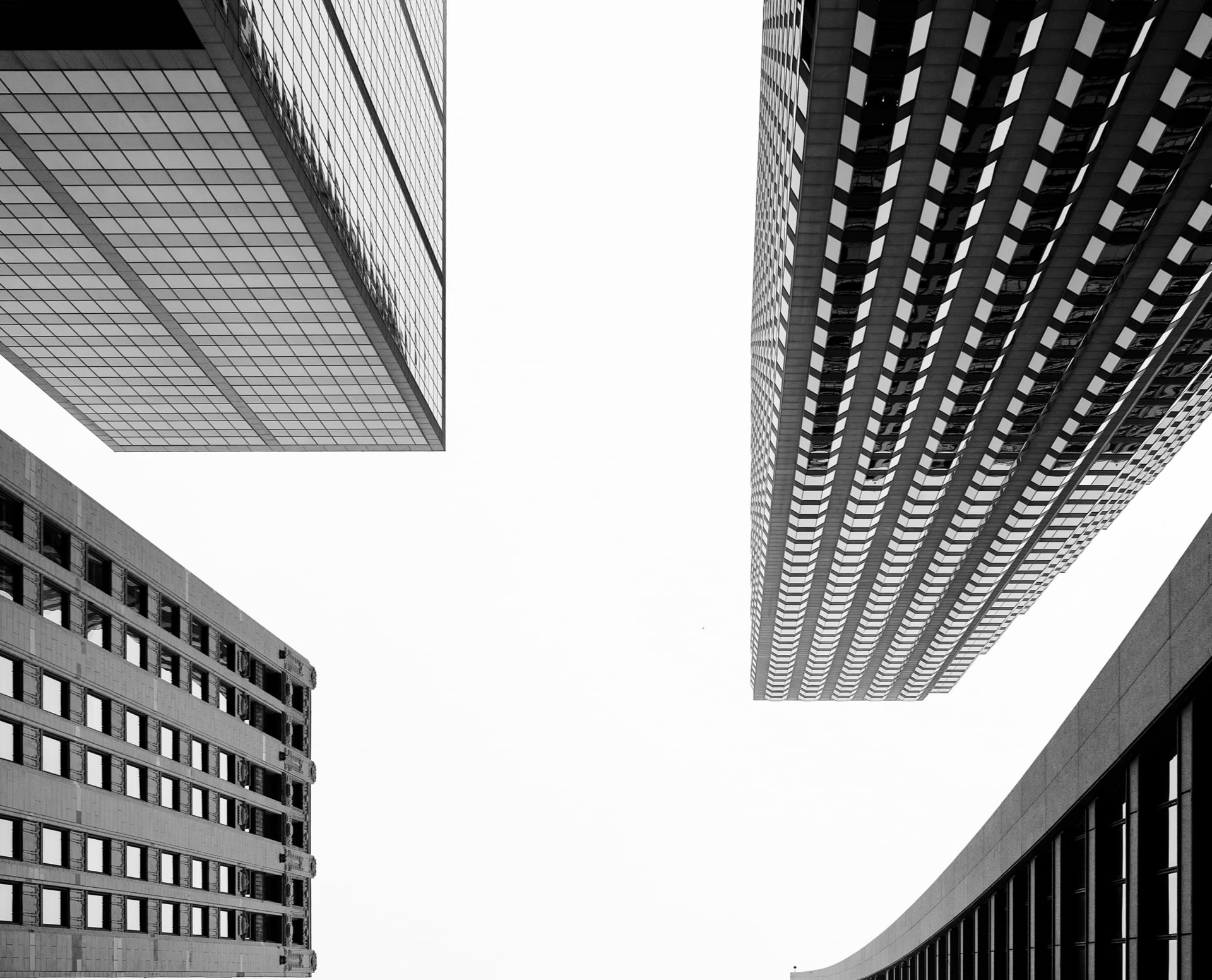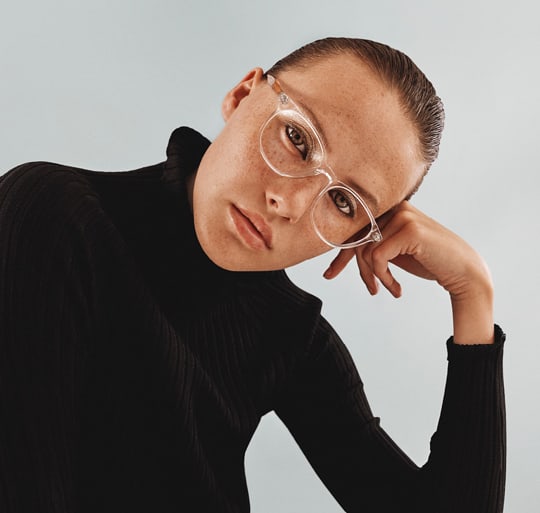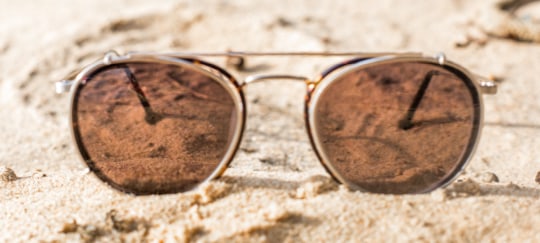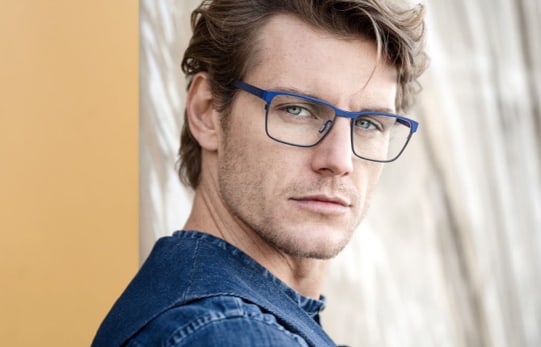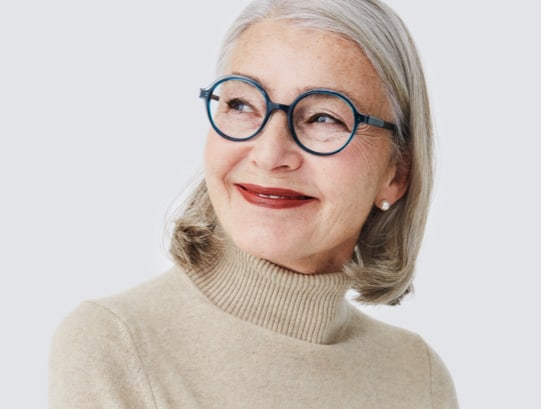 Our Address
4960 S. Gilbert Road, Suite 11

Chandler

,

AZ

85249
Our Hours
Monday

:

10:00 AM

–

6:00 PM

Tuesday

:

10:00 AM

–

6:00 PM

Wednesday

:

Closed

Thursday

:

10:00 AM

–

6:00 PM

Friday

:

10:00 AM

–

6:00 PM

Saturday

:

10:00 AM

–

2:00 PM

Sunday

:

Closed
Book Appointment

Check us out on Instagram
This error message is only visible to WordPress admins
Error: No feed found.
Please go to the Instagram Feed settings page to create a feed.