We perform contact lens exams and fittings for standard and specialty lenses. Dr. Simms uses her years of experience, lens knowledge, and passion for evolving technology to help patients experience optimal vision and comfort.
We offer a broad selection of contact lens types, styles, and brands. Book your contact lens exam and fitting at Urban Optique & Eyecare for individualized care!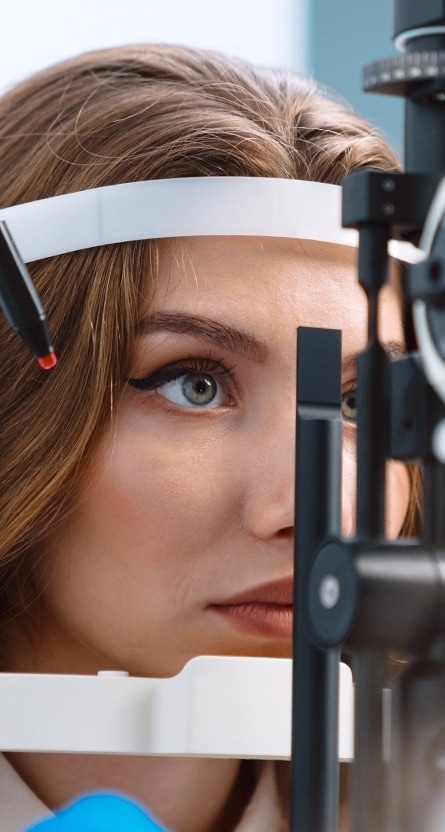 Fit is crucial for the performance and comfort of your lens. You can experience blurry vision, eye discomfort, or headaches when eyeglasses fit poorly. When your contact lenses have a poor fit, they can harm your eyes.
Standard contact lenses rest on the cornea—one of the body's most sensitive tissue because of the dense nerve population. When the corneal is damaged or deprived of moisture, sensitivity can decrease.
While being less sensitive to an eye poke may seem positive, sensitivity is part of how the cornea functions. For example, in response to dryness, dust, or a foreign object (like an eyelash), the corneal nerves stimulate tears to wet the eye. Over time, a poor fit or overwearing your lenses can contribute to dry eye (a lack of quality tears).
A poor fit can also impact visual comfort. For example, patients with astigmatism have mismatched cornea curves. When the lens slips out of place, the prescription isn't lined up with the curves. A toric lens helps the lens stay in the correct position to improve vision accurately.
Fit matters because it can significantly impact how your eyes feel and how comfortably you can see.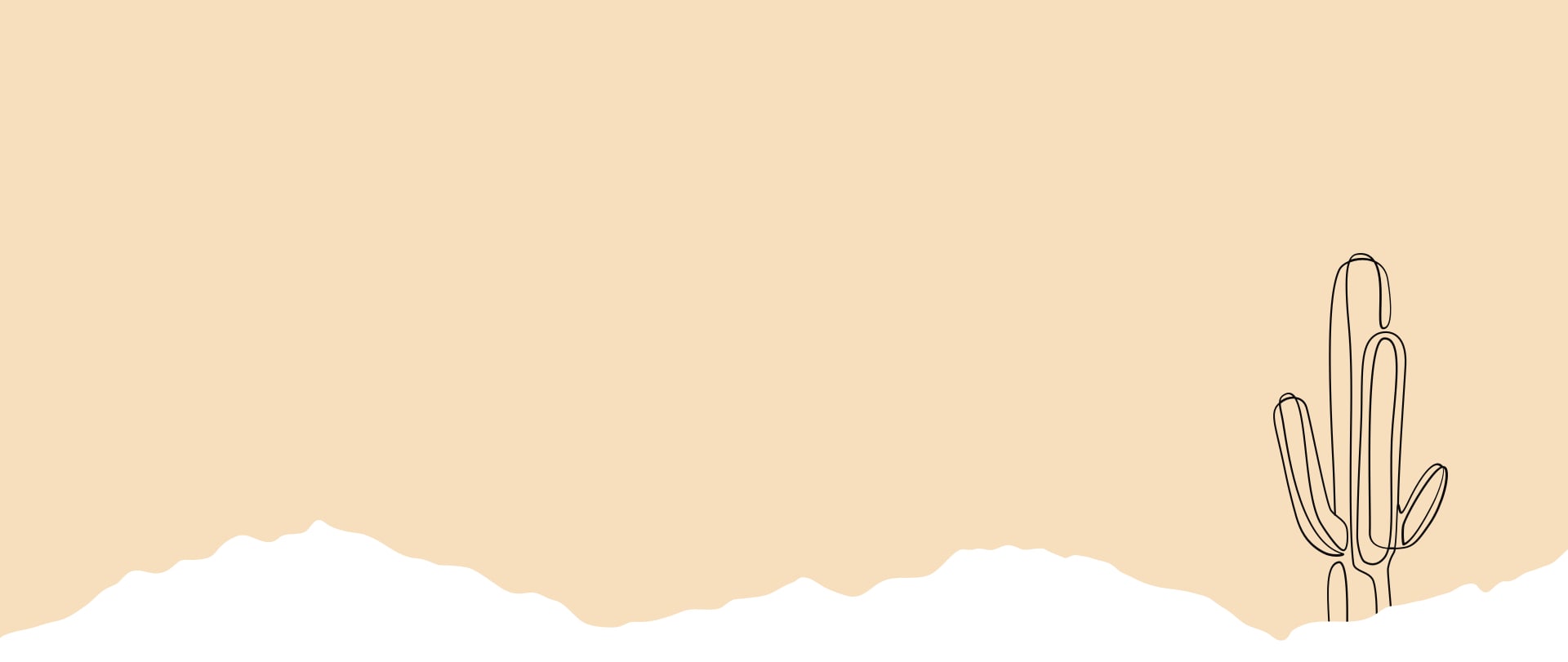 There are many variables to consider when receiving contact lenses. Vision correction is a crucial consideration, but only part of the bigger picture. Your lenses should work with your lifestyle as well as your prescription needs. We help you find your fit, so you can feel confident about your lenses.
Dr. Simms has years of experience fitting multiple lens types, including multifocal, toric (astigmatism), hyper-oxygen lenses, rigid gas permeable, scleral, and hybrid lens designs. We also offer custom-fitted, specialty lenses. Whatever your needs, we want to help you find a lens fit for your vision and eye care needs.
The Exam
Contact lens examinations, like eye exams, are an in-depth assessment of your eye health and prescription. Our techniques and technology can help us detect and manage eye diseases and conditions. Analyzing eye health is crucial for determining if lenses may be appropriate for you.
The tests we perform also teach us about you and your eyes, so we can narrow down your lens selection. Then, we discuss your vision and lifestyle to determine what type of lens or replacement schedule works for you.
With digital and technology-driven evaluations, we can design lenses with personalized features.
The Fitting
Your lenses rest on the front of the eye, so we need to know precise measurements to help ensure the fit is comfortable and positioned to provide accurate vision correction. We use corneal topography to map the cornea (front eye surface). The photography technique creates a 3D image with details about the curve and shape.
The custom measurements are then used to manufacture your contact lens.
The Trial & Modifications
Custom measurements help us get close to an appropriate fit—but we still need you to try your lenses. Like trying different shoes in the same size, sometimes slight differences can impact your comfort. So we provide a trial pair with your custom fit so you can see for yourself how the lenses feel and function.
Once you've had time to wear your lenses outside our office, we can discuss your experience and evaluate your eye health to assess the fit. We will adjust the fit (when modifications are needed) based on your feedback and additional measurements. After we've found a pair fit for you, we will order your new lenses.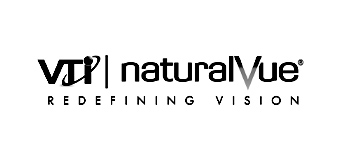 NaturalVue
VTI's mission is to redefine vision through advanced engineering and a relentless drive to achieve better solutions through the fusion of science, art and technology. Find clean, clear, and comfortable vision with NaturalVue contact lenses.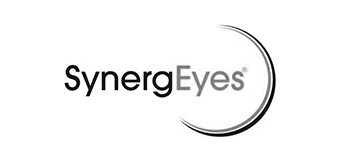 SynergEyes
SynergEyes hybrid contact lenses transform the vision for patients with astigmatism, presbyopia, and irregular cornea conditions. Since the first generation of hybrid lenses came to market in 2005, the company has continued to develop and deliver advancements in hybrid contact lens technologies. Generation 2 lenses combine new high-Dk materials with more comfortable, vision-optimized designs. In 2015, several new products expanded the vision possibilities for patients that will benefit from this leading technology.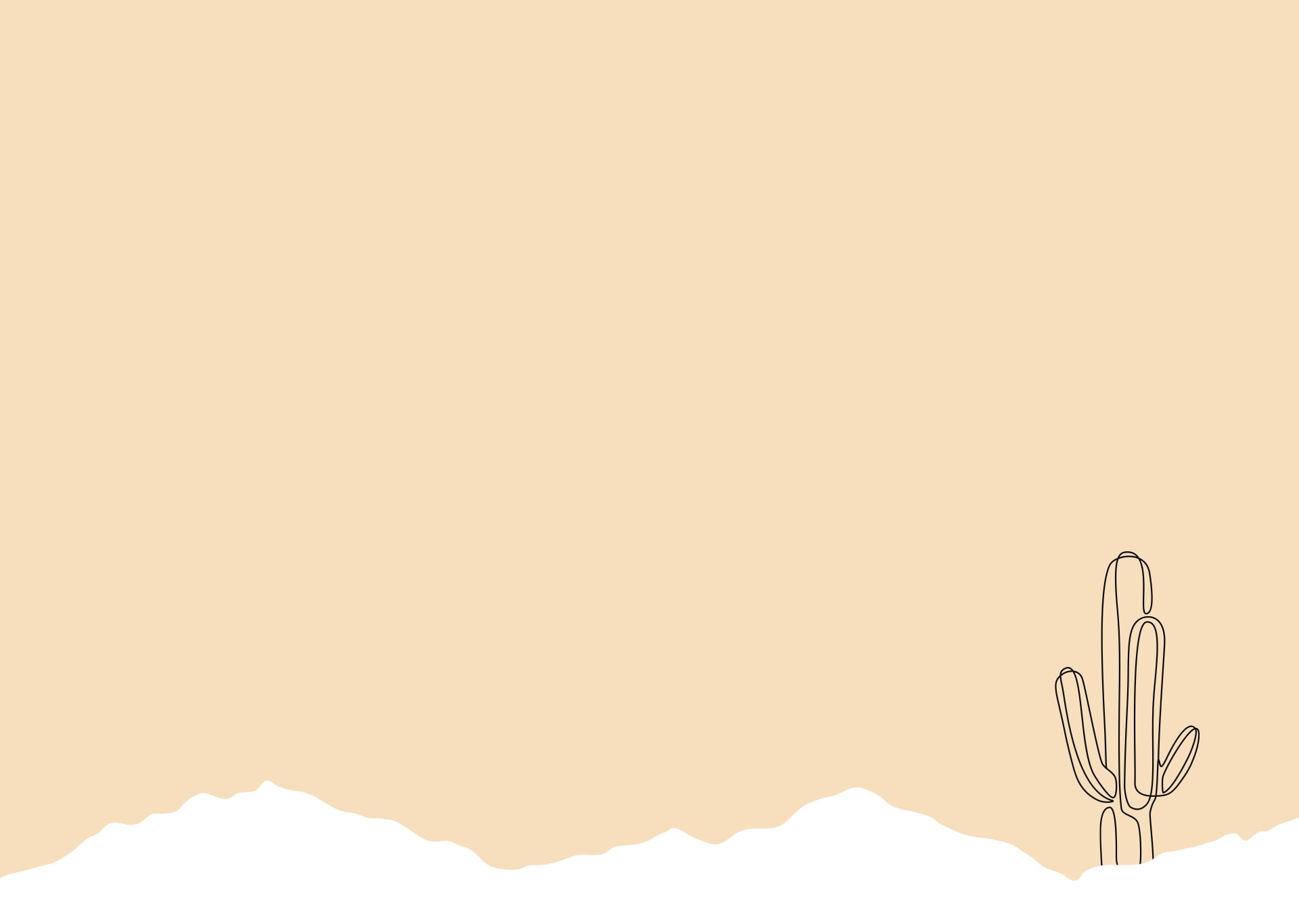 See More with Optomap Retinal Exams
At Urban Optique & Eyecare, we are proud to offer specialty technology for effective, and efficient eye care services.
We offer the Optomap retinal exam as an important part of our eye exams. Optomap produces an image that is as unique as your fingerprint and provides your doctor with valuable insight into your eyes.
Optomap allows us to see over 80% of your retina, which means we can get more information about the health of your eyes. And because many eye conditions can develop without symptoms, Optomap is a great tool in the detection and prevention of long-term vision and ocular damage.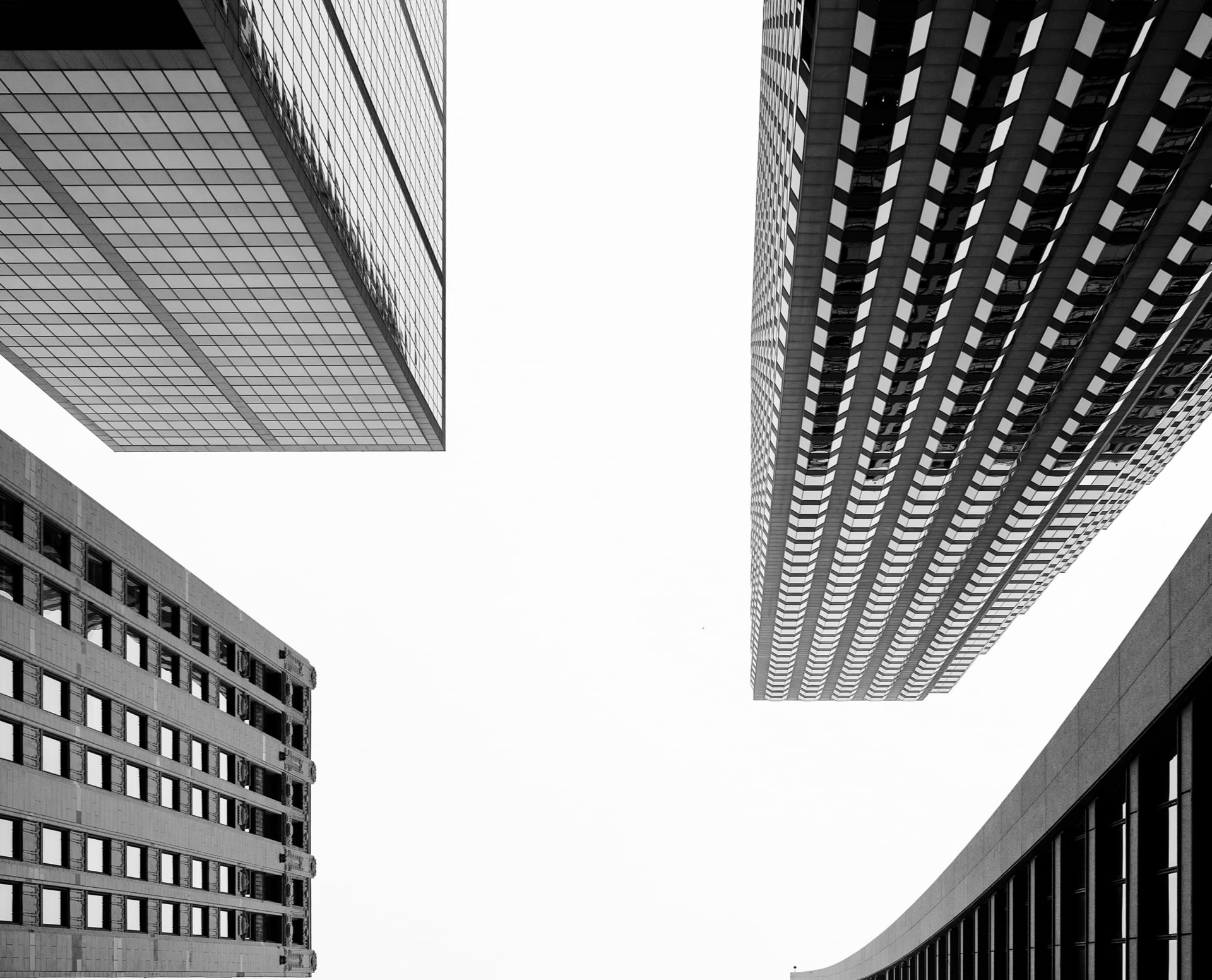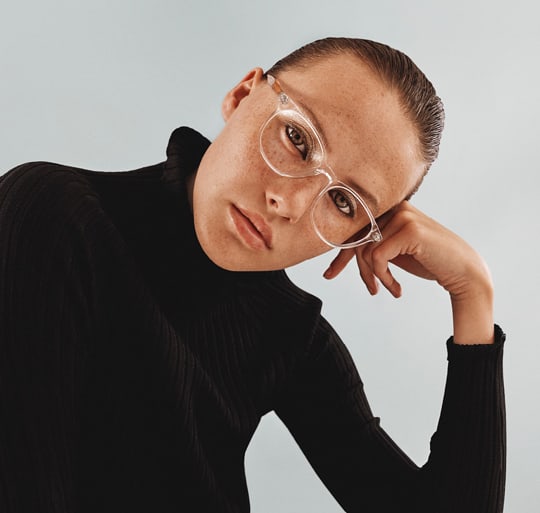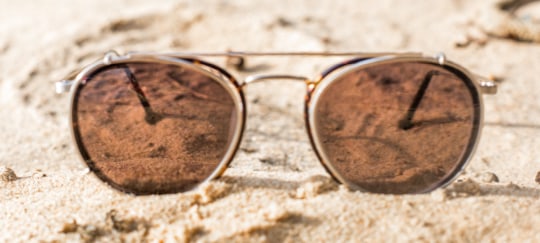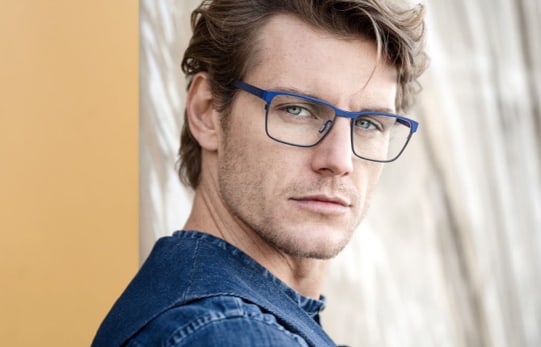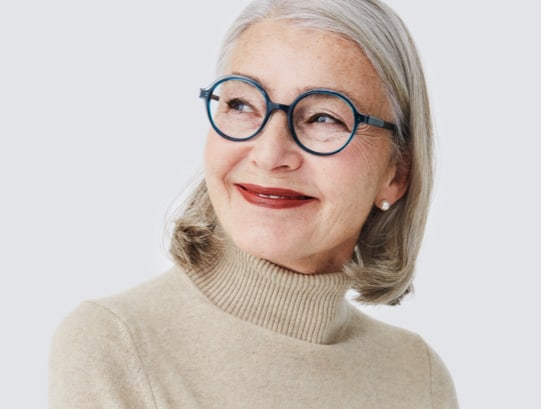 Our Address
4960 S. Gilbert Road, Suite 11

Chandler

,

AZ

85249
Our Hours
Monday

:

10:00 AM

–

6:00 PM

Tuesday

:

10:00 AM

–

6:00 PM

Wednesday

:

Closed

Thursday

:

10:00 AM

–

6:00 PM

Friday

:

10:00 AM

–

6:00 PM

Saturday

:

10:00 AM

–

2:00 PM

Sunday

:

Closed
Book Appointment

Check us out on Instagram
This error message is only visible to WordPress admins
Error: No feed found.
Please go to the Instagram Feed settings page to create a feed.