Early Detection Can Preserve Sight
Diabetes can contribute to various health problems, impacting your life every day. The chronic condition affects how the body produces or uses insulin—a hormone regulating blood sugar. Uncontrolled blood sugar levels can weaken or damage cells, including the tiny blood vessels in your eyes.
People with diabetes have a 25% higher risk of developing sight-threatening conditions. But 95% of vision loss caused by diabetes can be prevented with early detection and treatment.
Diabetic eye exams help monitor changes to your eye health, so you receive the care you need to preserve your sight.

How Diabetes Affects Sight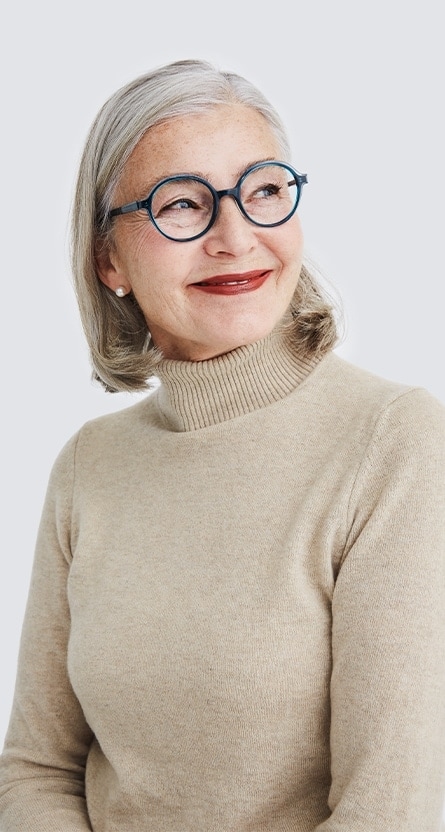 Blood sugar or glucose is your body's energy source, but your cells need insulin to absorb or use blood sugar. When uncontrolled diabetes causes the body to stop producing or responding to insulin, blood sugar levels rise, and your cells starve. Over time, the body breaks down fat cells, releasing ketones (which can make your blood more acidic).
Without balanced sugar levels, blood vessels can weaken or grow abnormally—including blood vessels in the retina (light-sensitive tissue at the back of the eye). As a result, blood vessels can swell or leak, decreasing blood flow to the eye. Additionally, leaking blood vessels can also cause eye tissue to function poorly.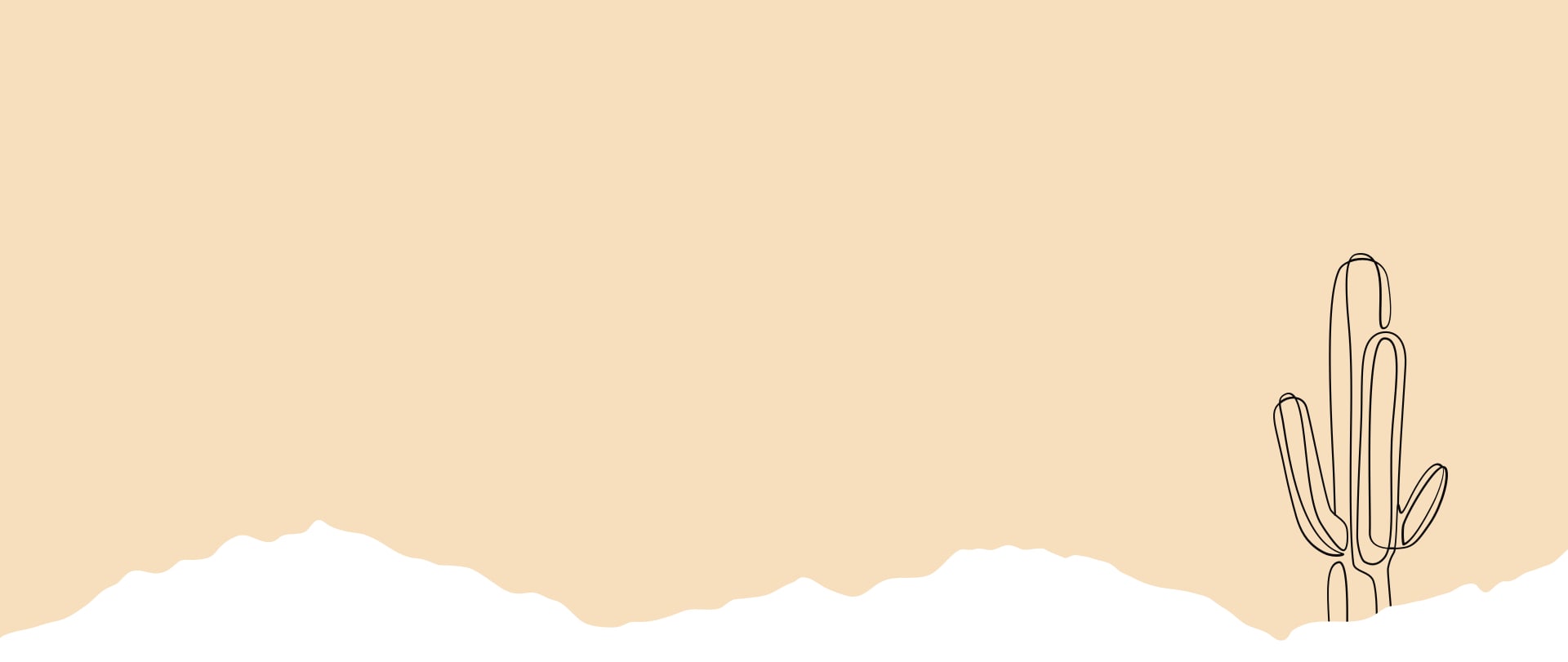 What Is Diabetic Eye Disease?
People with diabetes are more likely to develop problems affecting eye health and sight. Uncontrolled diabetes can lead to diabetic eye disease—a group of 4 eye disorders: cataracts, diabetic retinopathy, diabetic macular edema, and glaucoma.
Regular diabetic eye exams help ensure changes to eye tissue and blood vessels are detected early, so you can receive treatment or management options.

Book Your Diabetic Eye Exam
The American Diabetes Association recommends annual dilated eye exams to help prevent vision loss. Diabetic eye exams focus on eye health issues and education for people managing diabetes. Receive in-depth evaluations and compassionate care at Urban Optique & Eyecare. Book your diabetic eye exam.
Book Appointment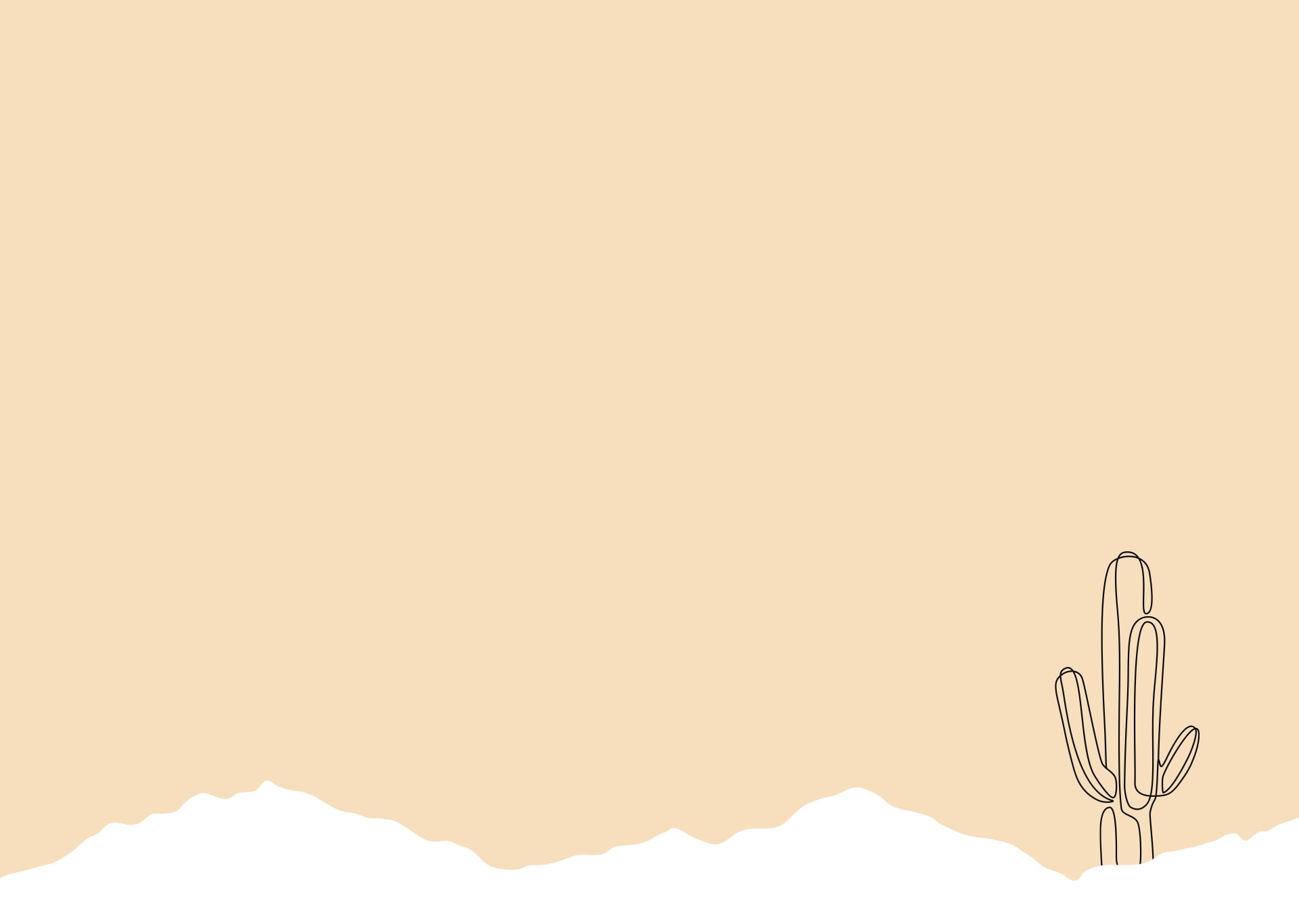 See More with Optomap Retinal Exams
At Urban Optique & Eyecare, we are proud to offer specialty technology for effective, and efficient eye care services.
We offer the Optomap retinal exam as an important part of our eye exams. Optomap produces an image that is as unique as your fingerprint and provides your doctor with valuable insight into your eyes.
Optomap allows us to see over 80% of your retina, which means we can get more information about the health of your eyes. And because many eye conditions can develop without symptoms, Optomap is a great tool in the detection and prevention of long-term vision and ocular damage.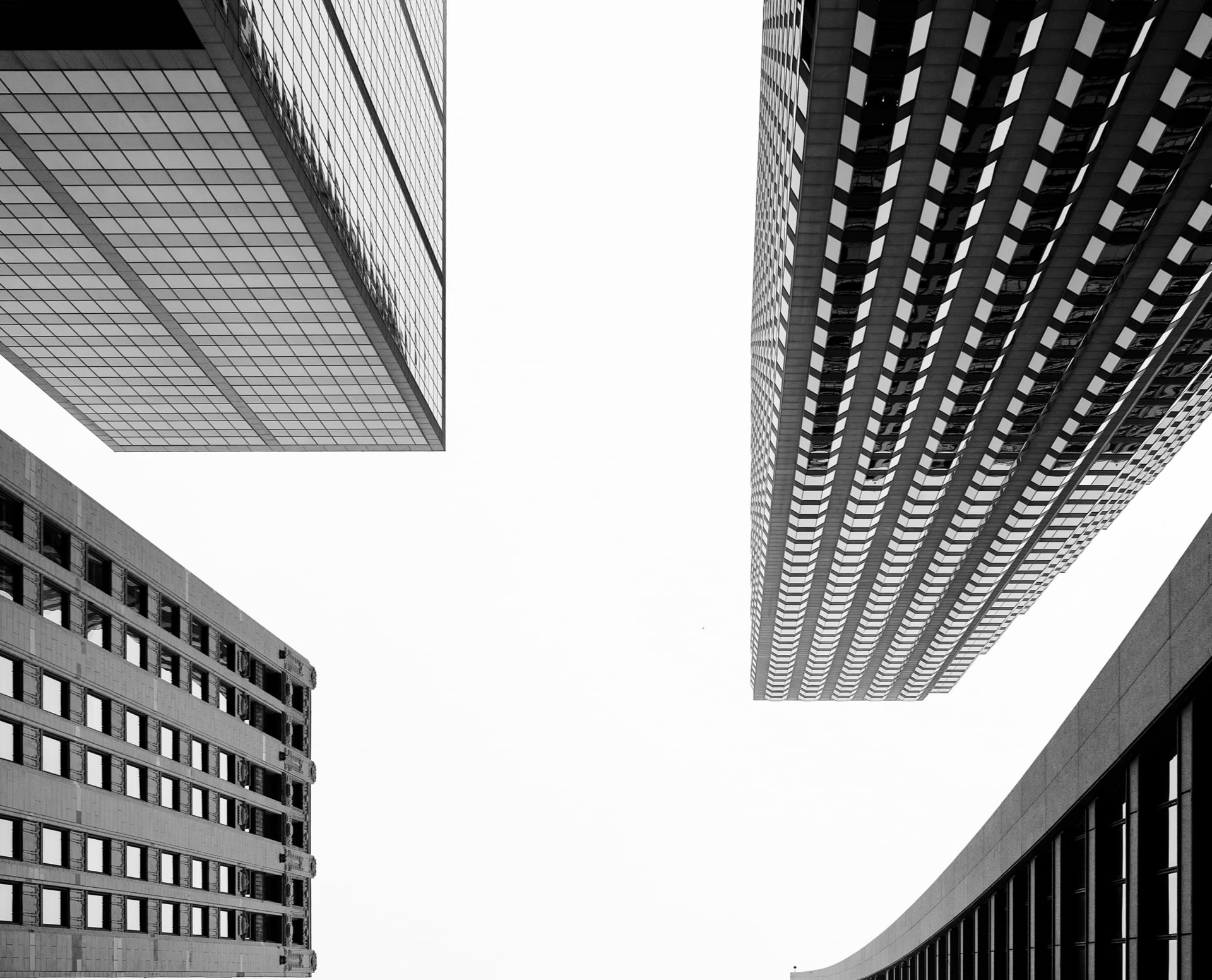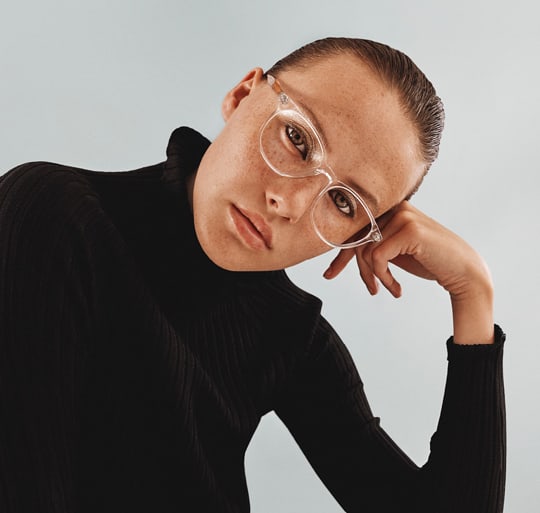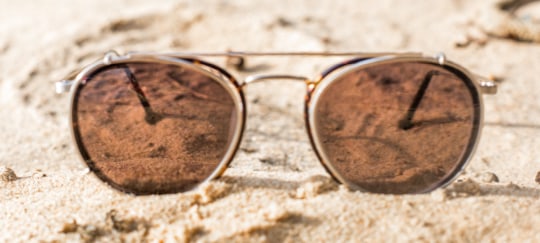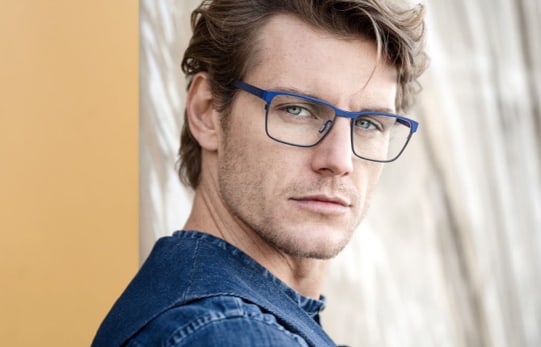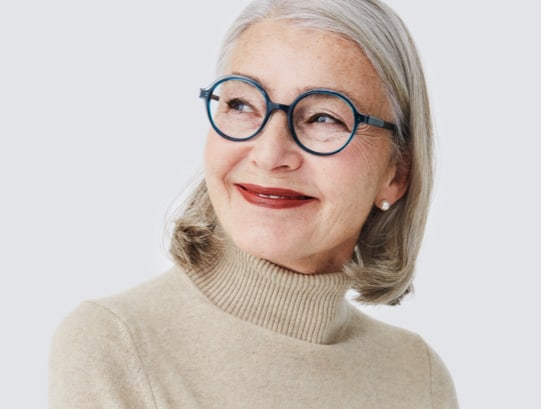 Our Address
4960 S. Gilbert Road, Suite 11

Chandler

,

AZ

85249
Our Hours
Monday

:

10:00 AM

–

6:00 PM

Tuesday

:

10:00 AM

–

6:00 PM

Wednesday

:

Closed

Thursday

:

10:00 AM

–

6:00 PM

Friday

:

10:00 AM

–

6:00 PM

Saturday

:

10:00 AM

–

2:00 PM

Sunday

:

Closed
Book Appointment

Check us out on Instagram
This error message is only visible to WordPress admins
Error: No feed found.
Please go to the Instagram Feed settings page to create a feed.