Contact Us for Emergency Eye Care
Receiving appropriate care as soon as possible can help save your sight. Urban Optique & Eyecare provides services for eye emergencies. Contact us for an emergency appointment when you need treatment for urgent eye problems.

What Is an Eye Emergency?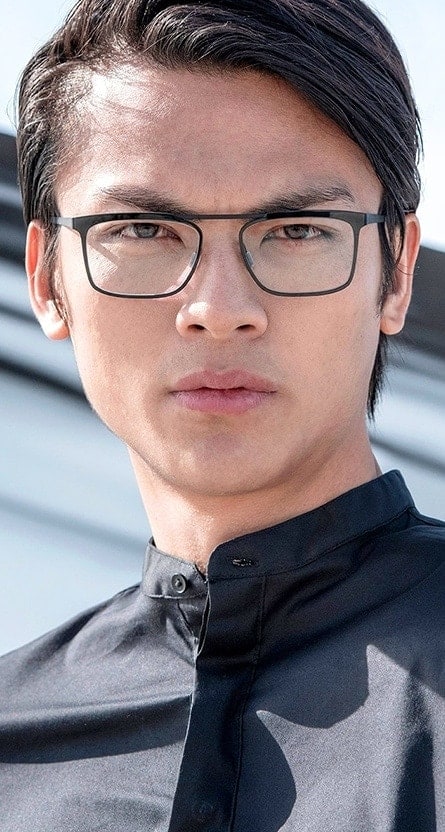 Any eye emergency can be any urgent problem affecting your eyes or sight. We can help by evaluating or treating various conditions, including eye injuries, infections, or sudden vision loss.
It's crucial you contact the appropriate healthcare provider. If your general health is at risk or you experience significant bleeding, immediately visit a hospital emergency room. For all other eye-related issues, even foreign objects stuck in the eye, Urban Optique & Eyecare can help.Don't wait to receive help. Symptoms can worsen without treatment, leading to vision impairment or blindness. When you experience sudden vision changes or severe eye discomfort, contact us.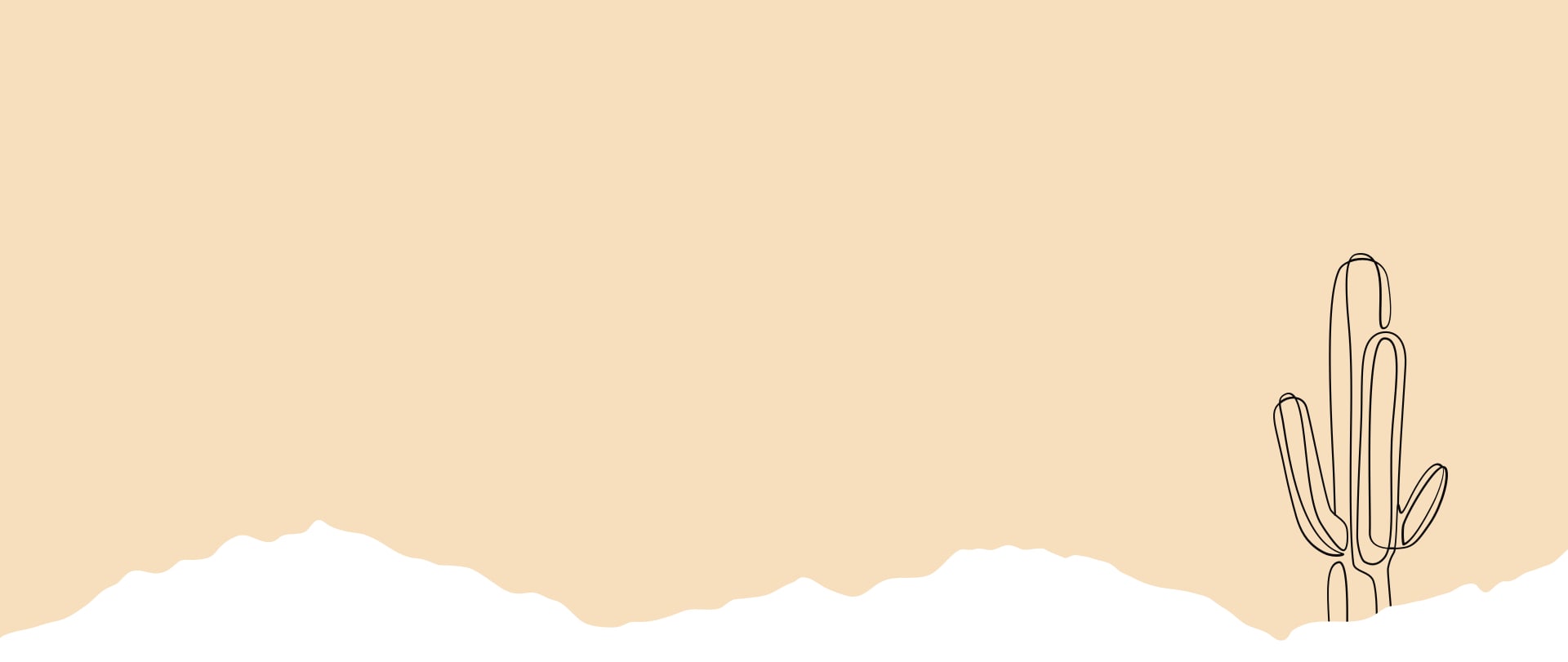 How to Respond to an Eye Emergency
Contacting an emergency care provider is typically the first step when responding to an eye emergency. When you're with another person, the non-injured or affected person should immediately call for help. However, if you're on your own, you may need to prioritize first-aid, then contact us for emergency care.
The first aid you apply will depend on the type of emergency.

When you experience or witness an eye emergency, get help immediately. Receiving treatment as soon as possible can help reduce the risks of complications or further vision loss.
Contact Urban Optique & Eyecare for an emergency appointment.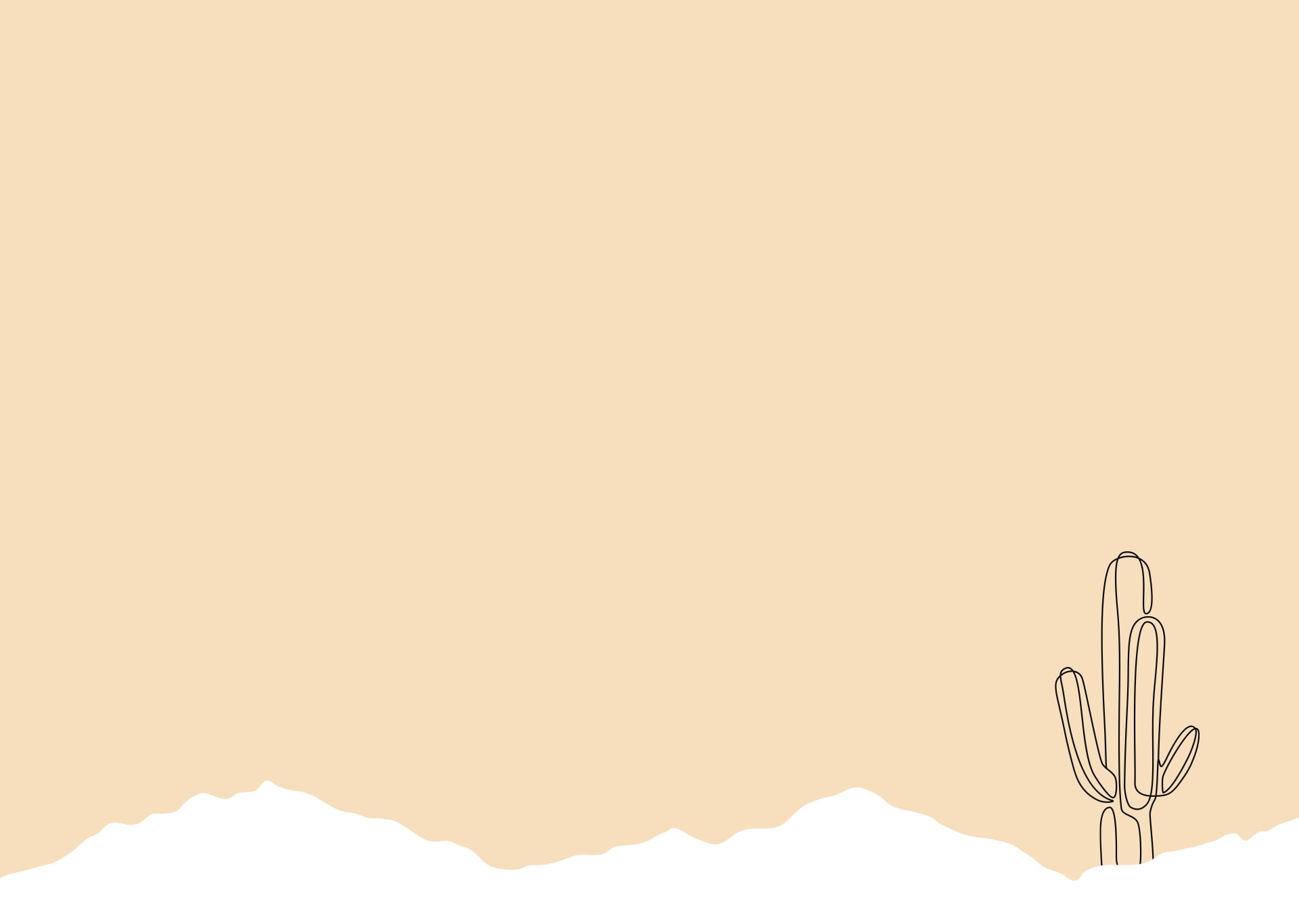 See More with Optomap Retinal Exams
At Urban Optique & Eyecare, we are proud to offer specialty technology for effective, and efficient eye care services.
We offer the Optomap retinal exam as an important part of our eye exams. Optomap produces an image that is as unique as your fingerprint and provides your doctor with valuable insight into your eyes.
Optomap allows us to see over 80% of your retina, which means we can get more information about the health of your eyes. And because many eye conditions can develop without symptoms, Optomap is a great tool in the detection and prevention of long-term vision and ocular damage.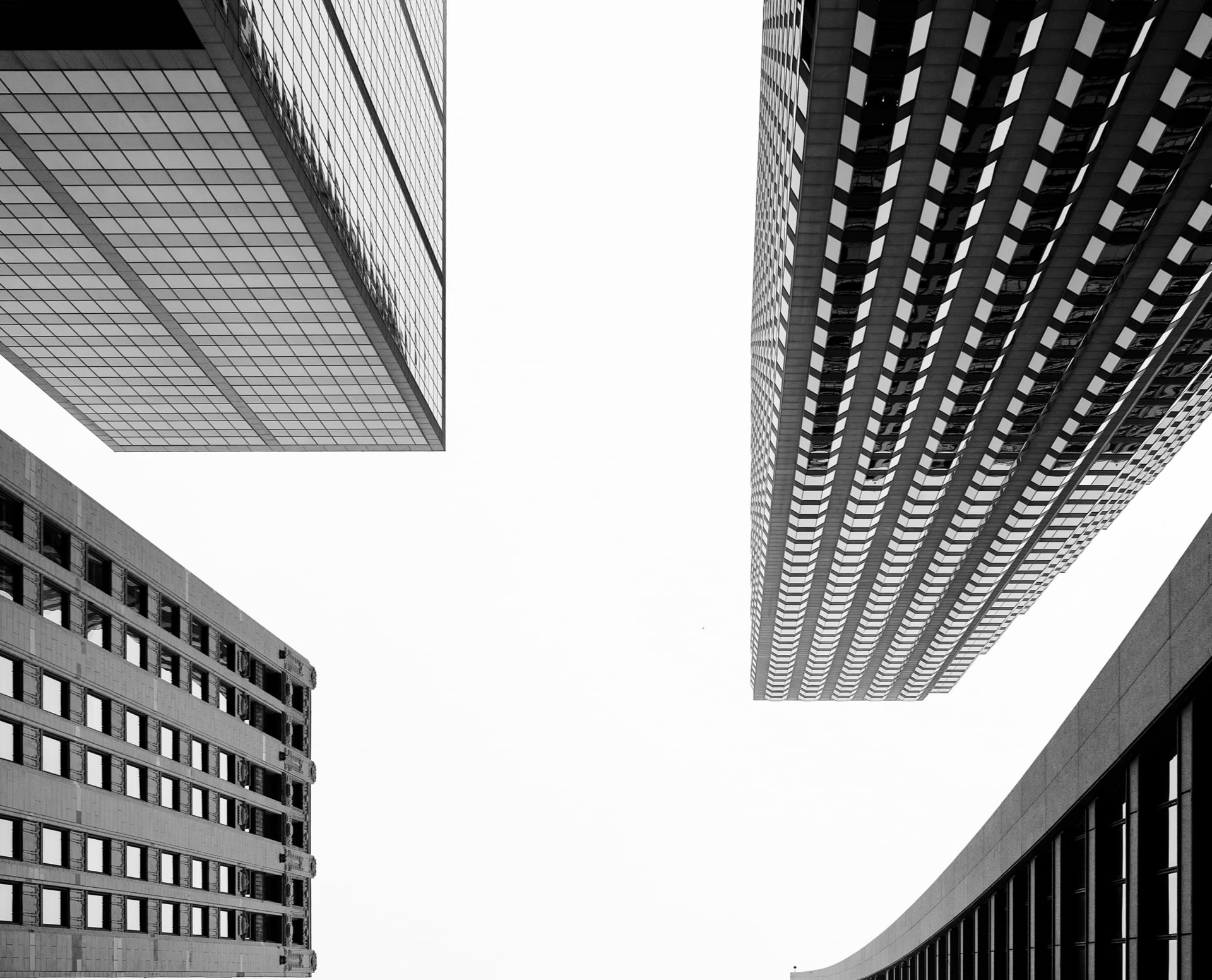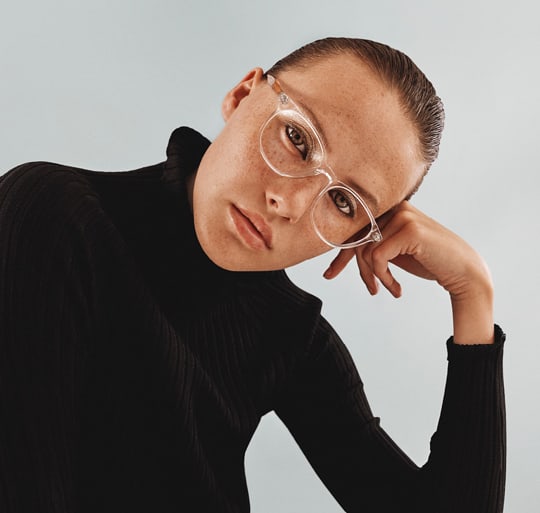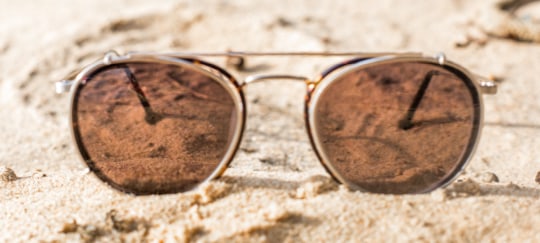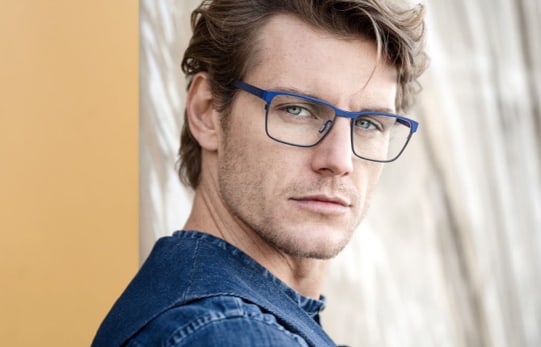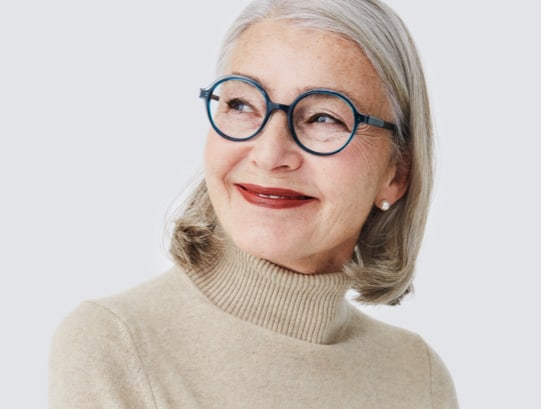 Our Address
4960 S. Gilbert Road, Suite 11

Chandler

,

AZ

85249
Our Hours
Monday

:

10:00 AM

–

6:00 PM

Tuesday

:

10:00 AM

–

6:00 PM

Wednesday

:

Closed

Thursday

:

10:00 AM

–

6:00 PM

Friday

:

10:00 AM

–

6:00 PM

Saturday

:

10:00 AM

–

2:00 PM

Sunday

:

Closed
Book Appointment

Check us out on Instagram
This error message is only visible to WordPress admins
Error: No feed found.
Please go to the Instagram Feed settings page to create a feed.