Innovative & Invaluable Technology
We're happy to offer innovative technology to serve you and your family. See how our tools and techniques can improve your experience. Visit Urban Optique & Eyecare for comprehensive care powered by a compassionate team and progressive technology.
Book Appointment

Glasses are more than a fashion accessory—although there are frames in every style. We want your eyewear to fit you and your unique measurements. So, we invest in technology designed to customize your lenses to help you see better.
Visioffice System
The Visioffice system is an interactive measuring tool. The device helps us capture precise, 3D measurements of your eye position and rotation relative to your glasses frames, such as pupil height or the distance between your eyes. Then, we use the custom measurements to manufacture progressive lenses digitally.
Your lenses should match your eye measurements for edge-to-edge accurate vision correction. For example, where your eyes rest when reading can be slightly different from person to person. So, we make sure your lenses match the same comfortable position.
SynchronEyes & Nanoptix Technology
Your lenses are made for you, and should accommodate your eye position and measurements for an effortless viewing experience. We use customized proportions to help ensure your progressive lenses offer natural vision.
SynchronEyes Technology uses the separate prescriptions of your left and right eyes to calculate the lenses as a pair. So your lenses are built around both eyes working together. The personalized measurements help with smooth transitions looking between near and far, so you can focus more easily.
Nanoptix Technology helps provide clearer vision from every viewing angle, eliminating lens distortions and the feeling of being "off-balance." The customized measurements improve the lens curve so you can feel stable while in motion.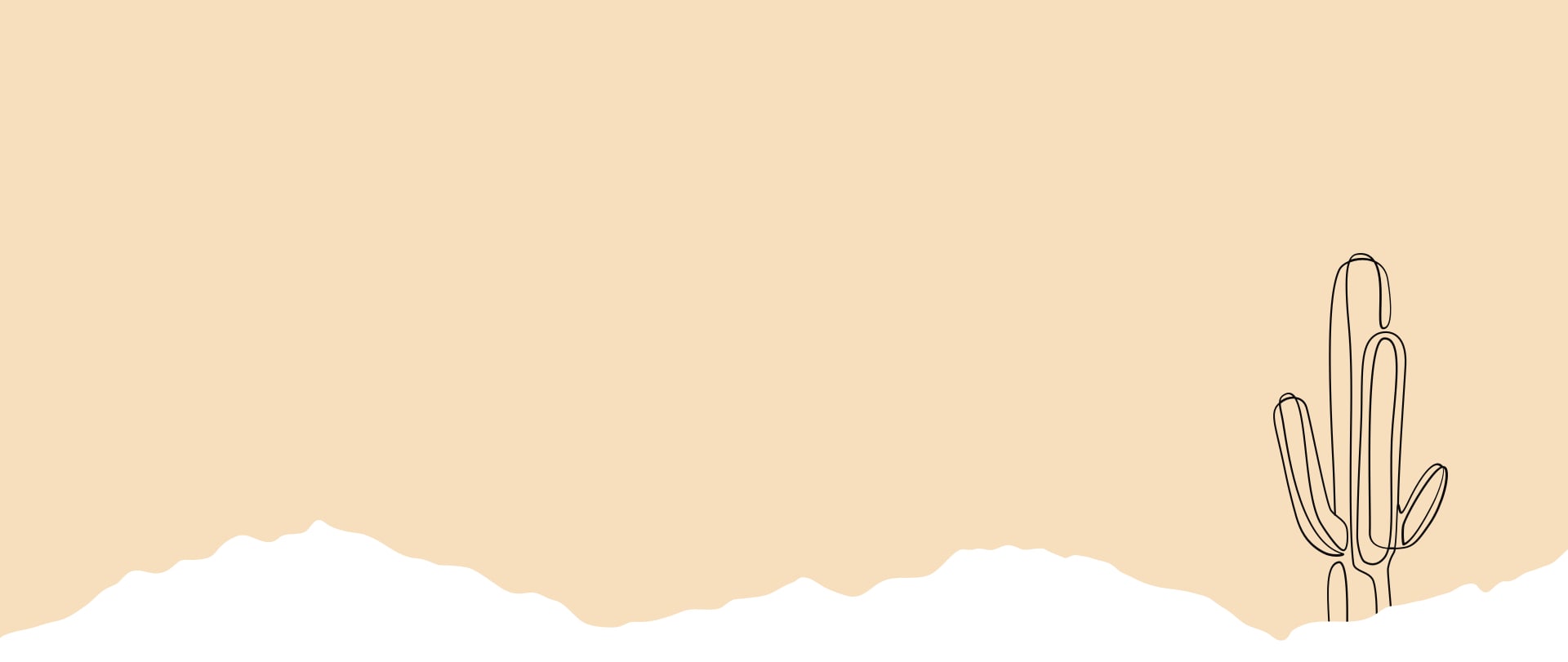 Many eye and vision problems show few early symptoms and are invisible to the naked eye. But diagnostic technology allows us to take a closer look, to evaluate your eye health and compare how your eyes change over time. The in-depth and detailed measurements and images help us determine an accurate diagnosis.
Corneal Topography
Corneal topography is like a topographical map of the eye. However, instead of 3D mountains and land features, we capture a 3D image of the eye's surface (cornea). The average, healthy cornea has a smooth surface, but can develop irregular curves, scars, or growths, interfering with vision.
We use corneal topography as a diagnostic and measurement tool to studying the cornea's health and analyze the shape for an individualized contact lens fit.
The process is quick and easy! First, patients face the device—shaped like a large bowl—and stare at a fixed target. Next, we will remind you to take a few blinks before the scan starts, so we can take a picture with your eyes wide open. Then, we can evaluate your results and discuss any treatment necessary—or help you find a lens type appropriate for your eyes.
Optomap
We offer the optomap retinal exam as a vital part of our eye exams. Optomap produces an image as unique as your fingerprint and provides your doctor with valuable insight into your eyes.
Optomap allows us to see over 80% of your retina—the light-detecting tissue at the back of your eye. It captures the image of what you are looking at, and then the image information is sent to the brain. The more we see of the retina tissue inside the eye, the more we can learn about your eye health.
Many eye conditions can develop without symptoms. But, even without early symptoms, eye diseases, like diabetic eye disease, macular degeneration, glaucoma, and retinal tears, can be seen with a thorough examination of the retina.
Therefore, Optomap is an invaluable tool in detecting and preventing long-term vision and eye damage. It's also a chance to view and discuss the image, so you can learn more about your eyes.
The scan is fast, noninvasive, and comfortable for all ages. Patients look into the device (one eye at a time) until a flash of light lets you know the image has been taken. So schedule an eye exam to receive your optomap retinal exam today!
Meibox Gland Analyzer for Dry Eye
Our Meibox Gland Analyzer for dry eye is an excellent tool to assist with the diagnosis of various glandular issues.
Gland atrophy has been found to correlate with as little as 2 hours of screen time a day. We pride ourselves in serving our patients by taking a proactive approach in assessing their meibomian gland health and the Meibox Gland Analyzer is the imaging system best suited for this important duty.

We want you to experience the perks of our technology in person. See the difference with quality, customized lenses, and detailed diagnostic technology. Visit us for your eye care today!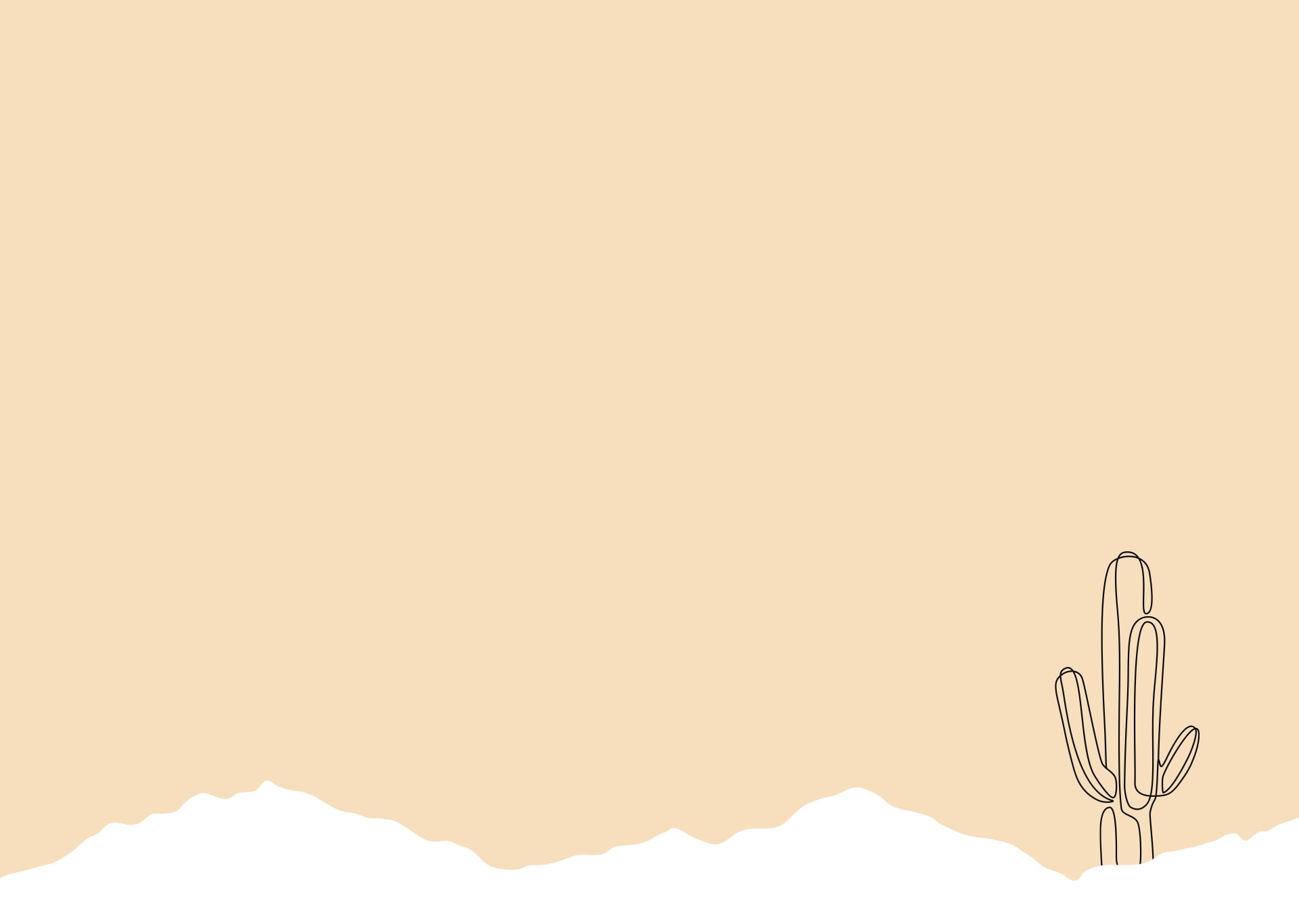 See More with Optomap Retinal Exams
At Urban Optique & Eyecare, we are proud to offer specialty technology for effective, and efficient eye care services.
We offer the Optomap retinal exam as an important part of our eye exams. Optomap produces an image that is as unique as your fingerprint and provides your doctor with valuable insight into your eyes.
Optomap allows us to see over 80% of your retina, which means we can get more information about the health of your eyes. And because many eye conditions can develop without symptoms, Optomap is a great tool in the detection and prevention of long-term vision and ocular damage.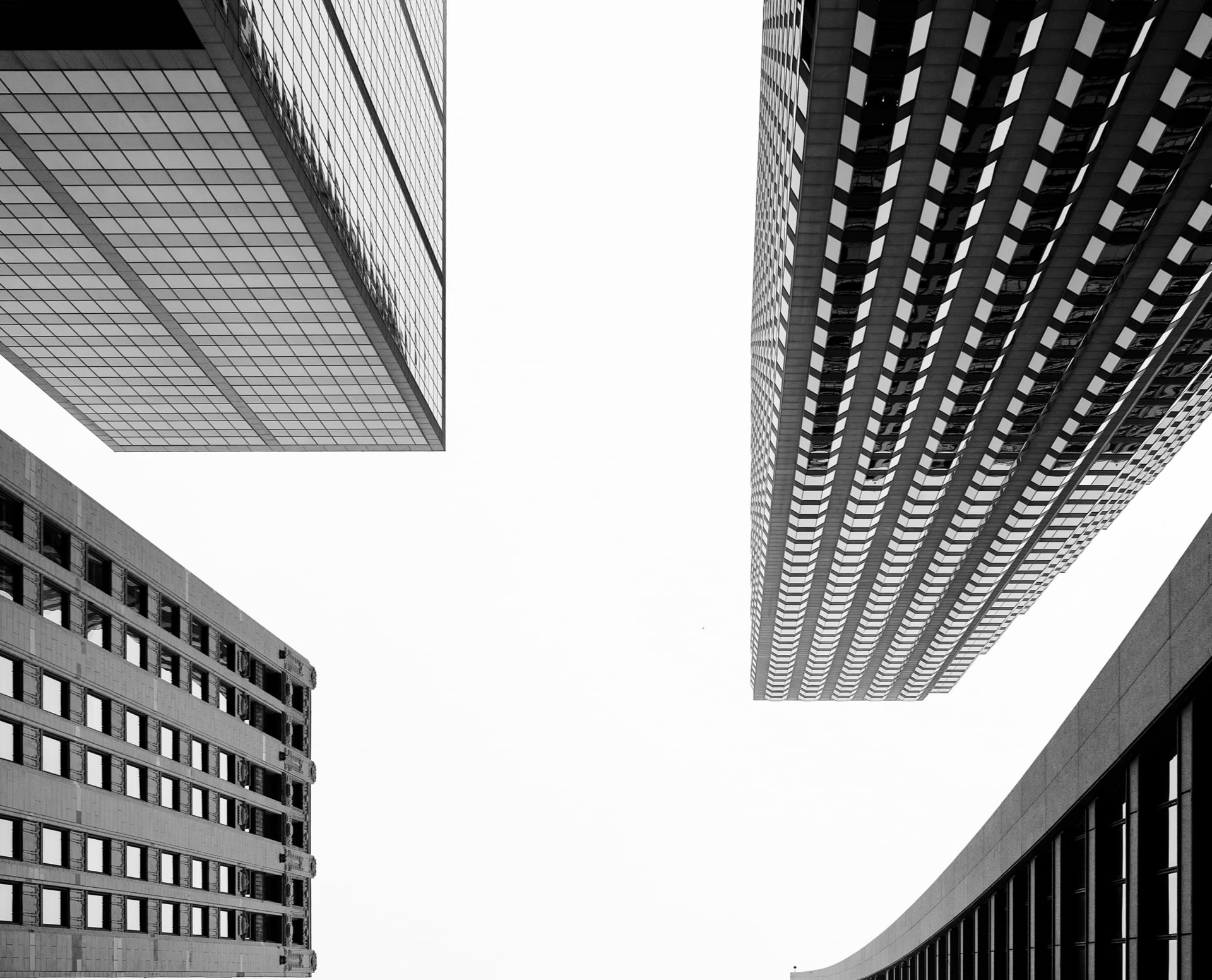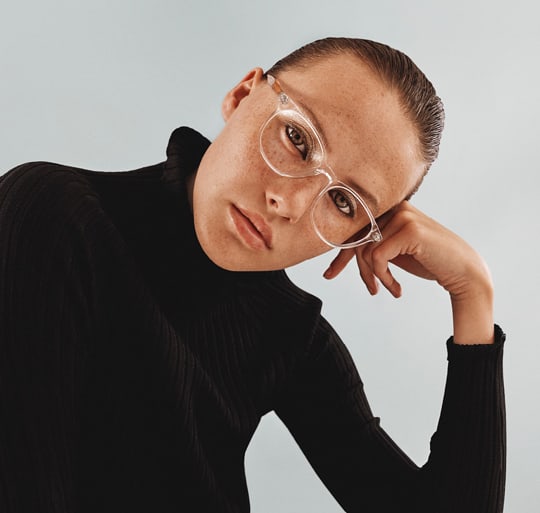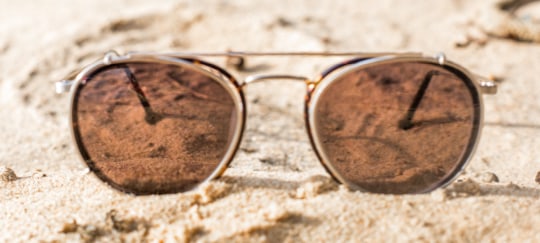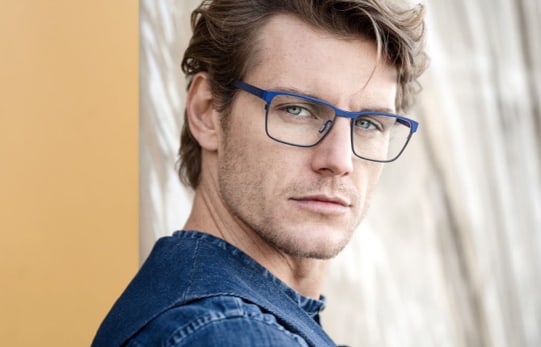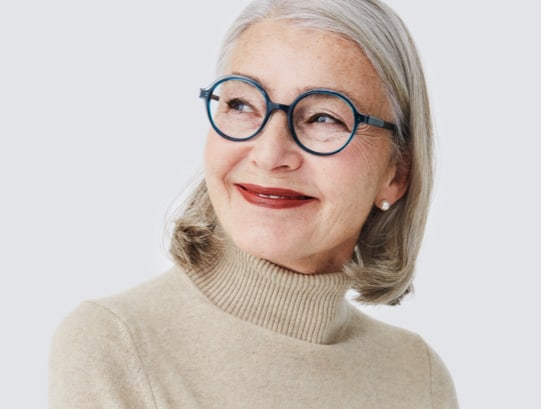 Our Address
4960 S. Gilbert Road, Suite 11

Chandler

,

AZ

85249
Our Hours
Monday

:

10:00 AM

–

6:00 PM

Tuesday

:

10:00 AM

–

6:00 PM

Wednesday

:

Closed

Thursday

:

10:00 AM

–

6:00 PM

Friday

:

10:00 AM

–

6:00 PM

Saturday

:

10:00 AM

–

2:00 PM

Sunday

:

Closed
Book Appointment

Check us out on Instagram
This error message is only visible to WordPress admins
Error: No feed found.
Please go to the Instagram Feed settings page to create a feed.