Supporting Your Child's Visual Development
Your child's vision gets stronger every year. They develop the visual skills they need to learn about the world and learn in the classroom. Vision is more than visual acuity—the ability to see clearly—it's also vital to how children understand concepts.
When your child learns to read and write, their visual perception skills help them process what they see. Healthy visual development enables children to remember what they've read or seen, and how to tell apart letters, words, or fine details.
There are many ways vision is involved in your child's development. Routine eye exams help watch over their development progress, so they can get the support they need.
Book Appointment

When Should Your Child Have an Exam?
Taking your child to regular eye exams can help protect and preserve their sight. How often your child needs a checkup depends on their eye health and vision. For example, children with myopia may need to update their eyewear more often because of prescription changes.
When your child has a vision problem, your optometrist can make personalized recommendations based on their eye care needs.
For children with low risk or no history of eye problems, the American Optometric Association provides generalized guidelines:
Infants (0–2 years) should have at least one eye exam between 6–12 months.
Preschoolers (3–5) should have at least one eye exam between ages 3–5 years.
School-age children (6–17) should have at least one eye exam before first grade, then yearly.
Book Appointment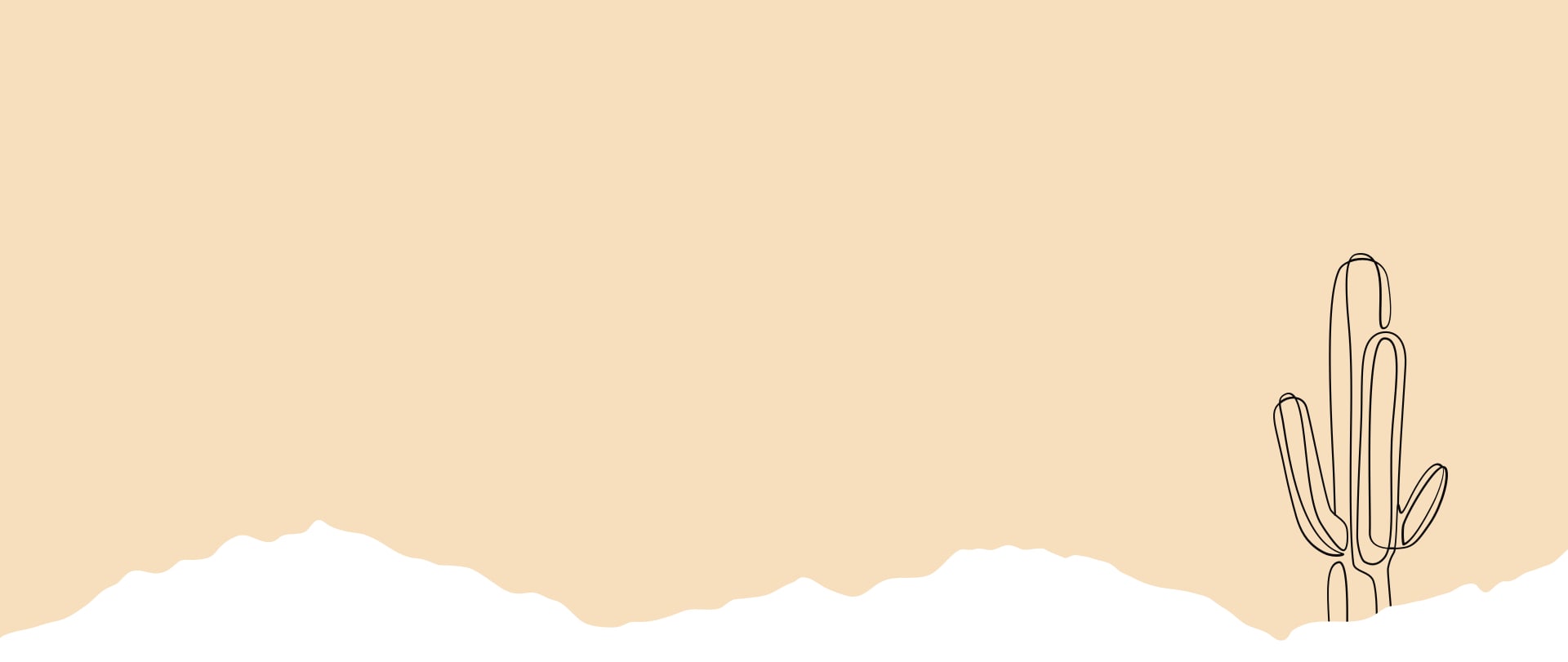 Set Your Child Up for Success
Visual skills are essential for all visual tasks, from catching a ball to reading a book. Yet, many children may not be aware they have a vision problem. Instead, they may believe what they see is normal, or don't know how to explain what they're feeling or seeing. As a result, they may struggle to keep up with their peers, exhibiting poor classroom or sports performance.
About 80% of classroom learning relies on sight. When your child has a vision problem, it can significantly impact how they engage in school. They may fall behind, act disruptive, or develop poor self-esteem.
Early detection and treatment offer children the best chance of developing healthy vision–or gaining the tools they need to succeed.
Regular eye exams help us detect vision problems, or watch for signs eye problems may develop. They are also common signs and symptoms your child may exhibit indicating they have a problem:
Avoiding reading & other close activities
Complaints of discomfort, fatigue, or headaches
Covering one eye
Difficulting remember what they've read
An eye turning in or out (or crossed eyes)
Frequent eye rubbing or blinking
Holding reading materials close to their face
Short attention span (for their age)
Seeing double
Tilting their head to one side

Book Your Child's Eye Exam
Eye exams are a crucial part of your child's care. Optometrists can diagnose and help manage vision problems, health conditions, and eye diseases. Book your child's eye exam to help ensure they receive the care they need to succeed—inside and outside the classroom. Visit Urban Optique & Eyecare today!
Book Appointment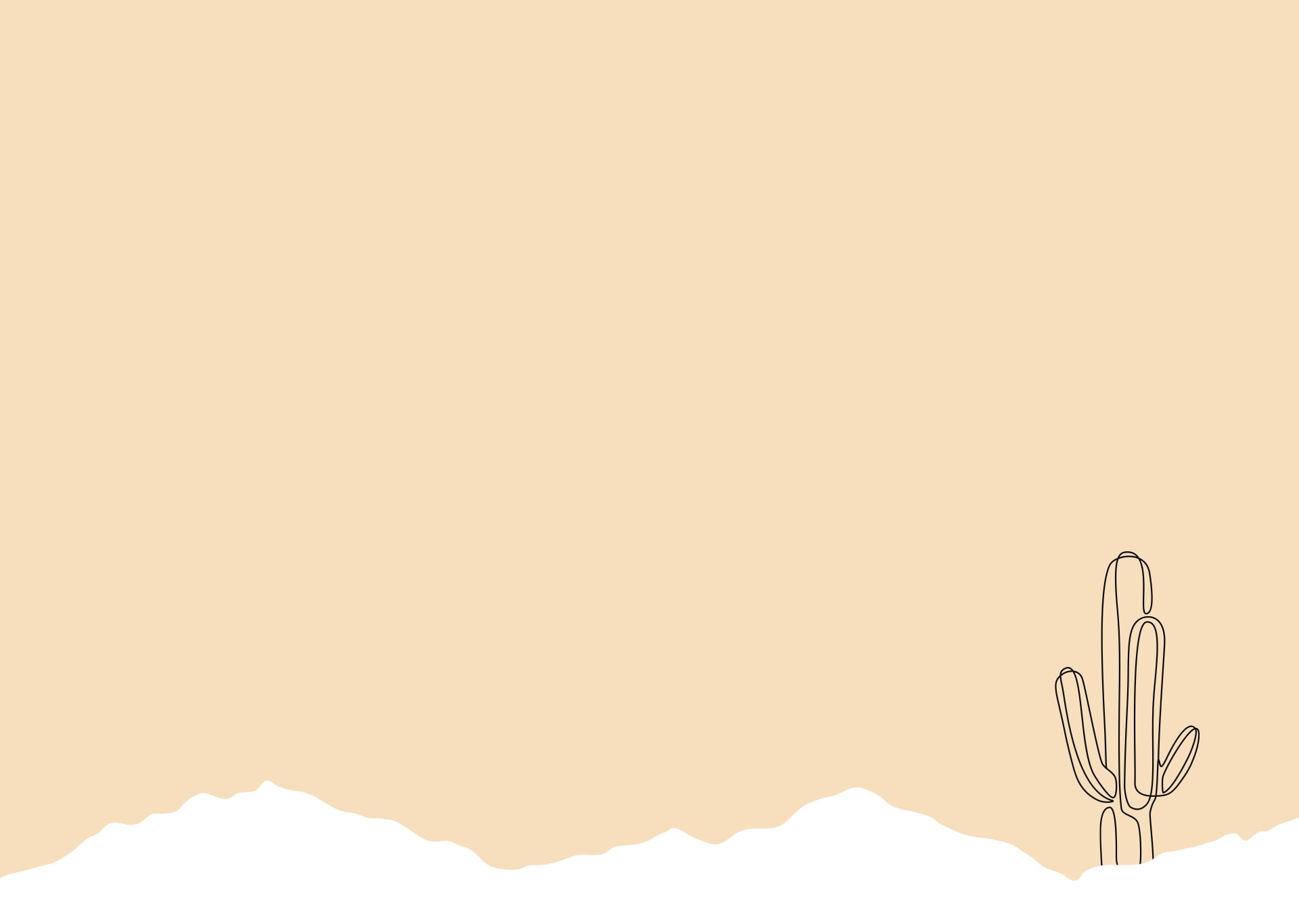 See More with Optomap Retinal Exams
At Urban Optique & Eyecare, we are proud to offer specialty technology for effective, and efficient eye care services.
We offer the Optomap retinal exam as an important part of our eye exams. Optomap produces an image that is as unique as your fingerprint and provides your doctor with valuable insight into your eyes.
Optomap allows us to see over 80% of your retina, which means we can get more information about the health of your eyes. And because many eye conditions can develop without symptoms, Optomap is a great tool in the detection and prevention of long-term vision and ocular damage.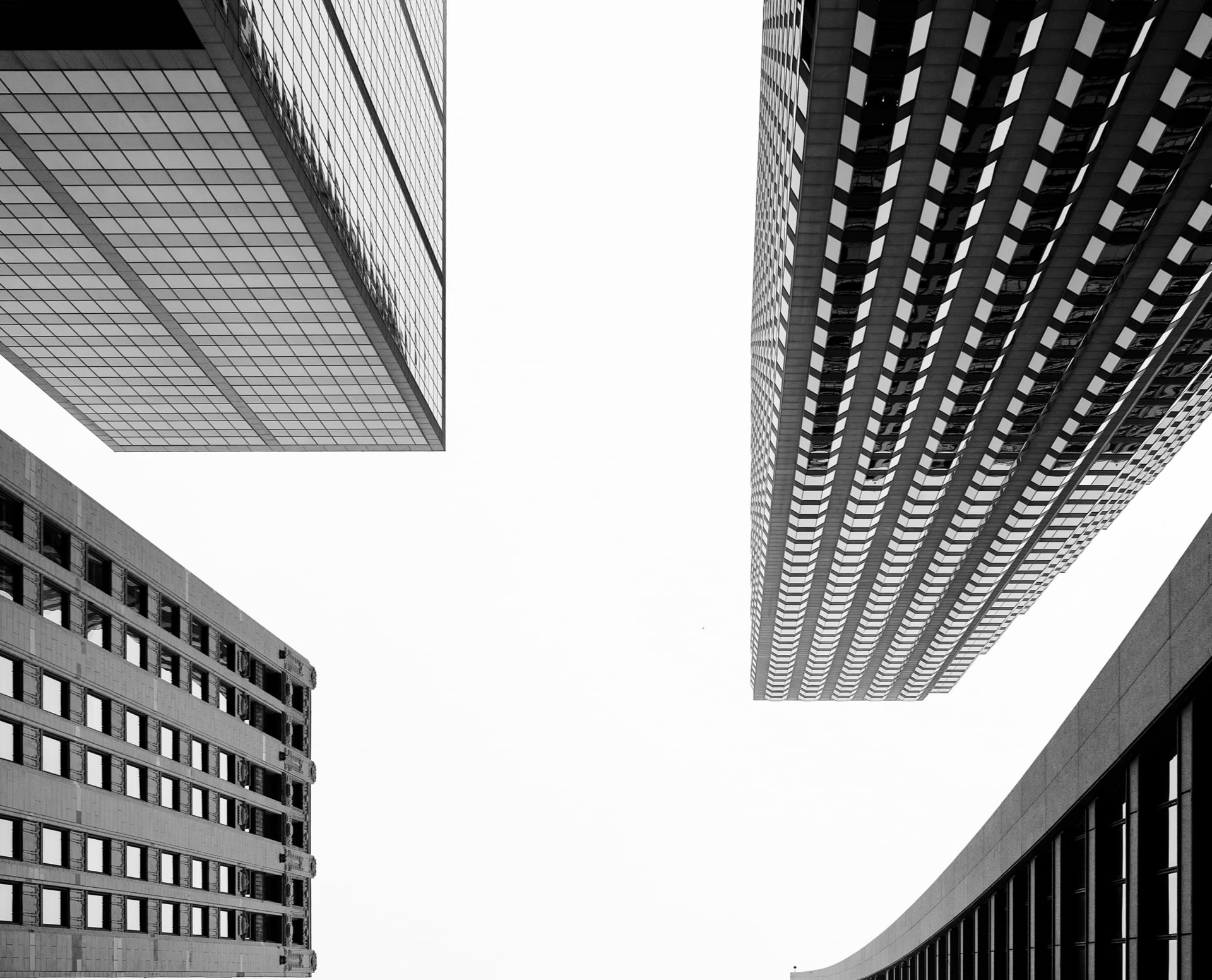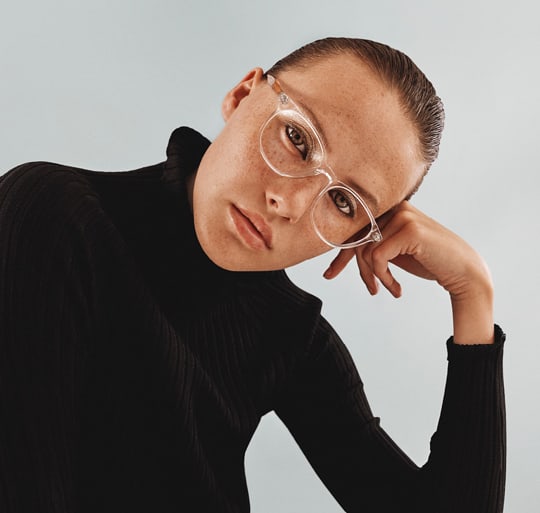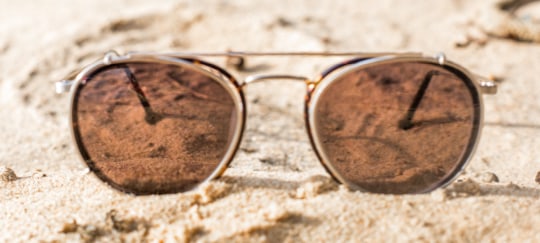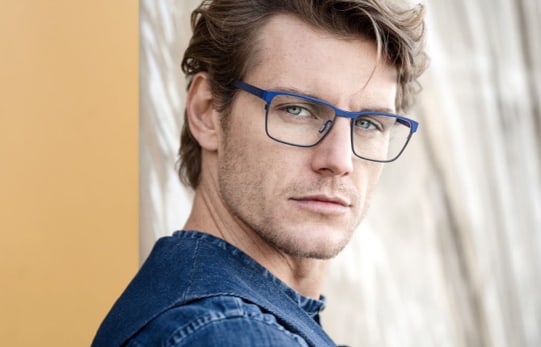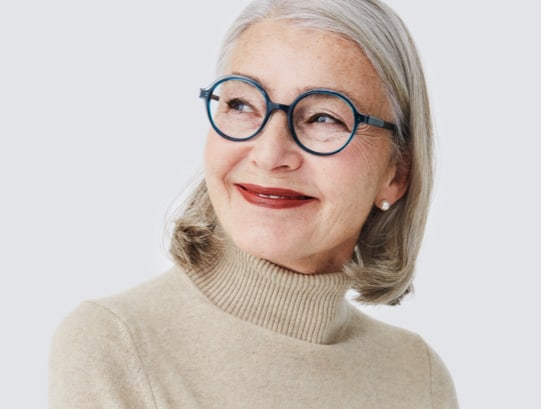 Our Address
4960 S. Gilbert Road, Suite 11

Chandler

,

AZ

85249
Our Hours
Monday

:

10:00 AM

–

6:00 PM

Tuesday

:

10:00 AM

–

6:00 PM

Wednesday

:

Closed

Thursday

:

10:00 AM

–

6:00 PM

Friday

:

10:00 AM

–

6:00 PM

Saturday

:

10:00 AM

–

2:00 PM

Sunday

:

Closed
Book Appointment

Check us out on Instagram
This error message is only visible to WordPress admins
Error: No feed found.
Please go to the Instagram Feed settings page to create a feed.