Clearer Vision, Every Day
Overnight vision correction or orthokeratology (ortho-k) is a type of myopia management. Myopia or nearsightedness causes blurry distance vision, making daily tasks challenging without prescription glasses or contact lenses. With overnight vision correction, your child can experience clearer vision every day. Adults can consider Overnight Vision Correction as a Lasik alternative.
Visit Urban Optique & Eyecare to see if you may benefit from ortho-k!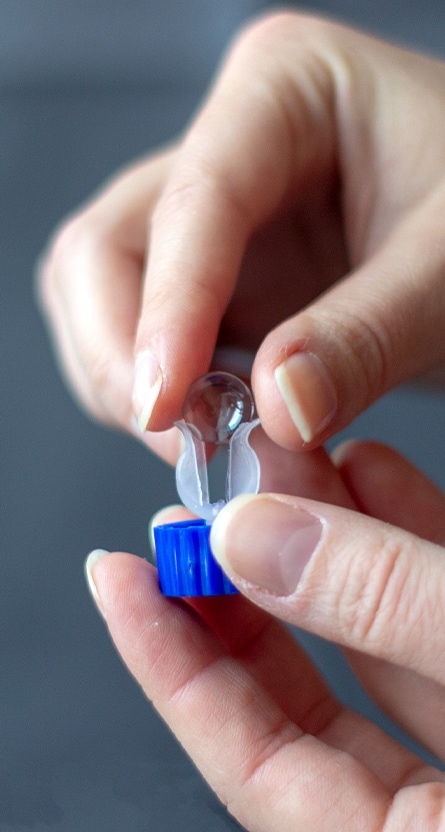 Orthokeratology or ortho-k uses custom-fitted, highly oxygen-permeable contact lenses for overnight vision correction. The lenses gently flatten and contour the cornea (clear front of the eye) to improve how light focuses inside the eye. When the lenses are removed in the morning, the cornea retains the new shape throughout the day.
The improved shape helps focus light correctly on the retina (light-detecting tissue at the back of the eye) for clearer distance vision.
Inconsistent wear can limit the treatment's effectiveness. Therefore, wearing the lenses as directed is essential for maintaining vision correction. Additionally, continuing to wear the lenses is crucial to slowing eye growth even after sight improves.
Nearsightedness (myopia) can progress as the eye grows, usually stopping by age 21. Distance vision can worsen, leading to higher and higher prescriptions. Higher degrees of myopia also increase eye health risks, including the risk of developing cataracts, glaucoma, macular degeneration, and retinal tears in adulthood.
Ortho-k lenses can help slow myopia progression by nearly 50%.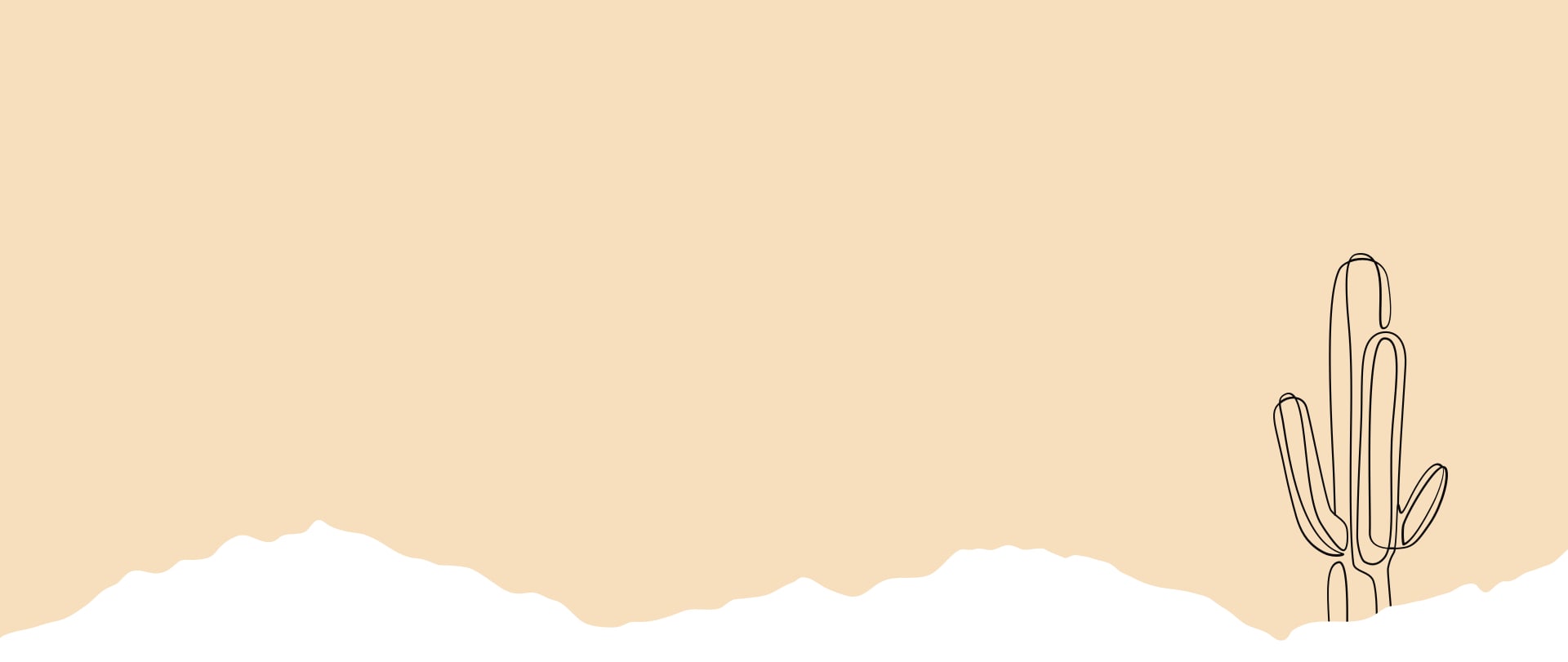 Ortho-k at Urban Optique & Eyecare
Several different types of Ortho-K lenses are available at Urban Optique & Eyecare. The lens you are prescribed will be determined by Dr. Simms after your initial visit. Our Ortho-K program is referred to as Dream Vision Ortho-K, no matter which lens style or type.
With Dream Vision Ortho-K lenses, you or your child now have an alternative to glasses or daytime contact lenses for correcting nearsightedness and preventing myopia progression.
Ortho-k lenses are well tolerated by children because there is less lid sensitivity while their eyes are closed. Additionally, they can enjoy lens-free, clearer daytime vision, and participate in various activities, including sports, without worrying about glasses or contacts.

Many patients with nearsightedness can benefit from overnight vision correction. But we want to ensure you feel comfortable and confident about myopia management and overnight vision correction. Dr. Simms will tailor your needs, starting with determining if you are a good fit for Dream Vision ortho-k lenses.
Dream Vision Ortho-K Candidates are:
Anyone active and involved in sports
Someone looking for an alternative to LASIK surgery
Children who are too young for LASIK surgery
Patients who do not want to be dependent on contact lenses & glasses
Children whose parents wish to slow or prevent the progression of myopia
Anyone experiencing discomfort or difficulty wearing contact lenses because of dry eyes or allergies.
Active Lifestyles
Glasses can be a stylish accessory—or hinder high-impact activities and sports. A poorly fitted contact lens can slip out of position. You may have difficulty adjusting to the feel of a contact lens. Or, you may find daytime contact lens or glasses care inconvenient for your active lifestyle.
With Ortho-K, you can have crystal clear central vision and unrestricted peripheral vision, which is crucial for sports like football, baseball, and basketball. And you can handle it in your downtime instead of throughout the day.
Dry Eyes and Allergies
Dry eye is a common eye problem. And it has become more prevalent as people spend more time indoors with dehumidifying air-conditioning systems and eye-straining digital screens. Wearing contact lenses can also contribute to poor tear quality—as our eyes need a consistent layer of tears to wet and nourish the eye's surface.
Unfortunately, dry eye disease cannot be cured. Although dry eye therapy can offer patients individualized treatment to relieve symptoms, some people may still feel uncomfortable wearing lenses every day.
Eye allergies can also cause eye discomfort, including causing irritation, burning, or swelling. Wearing daytime contact lenses can be difficult when allergens follow you indoors and outdoors.
Since Ortho-K lenses are only worn at night while you sleep, dry eye and allergy sufferers may experience relief due to unrestricted tear flow during waking hours.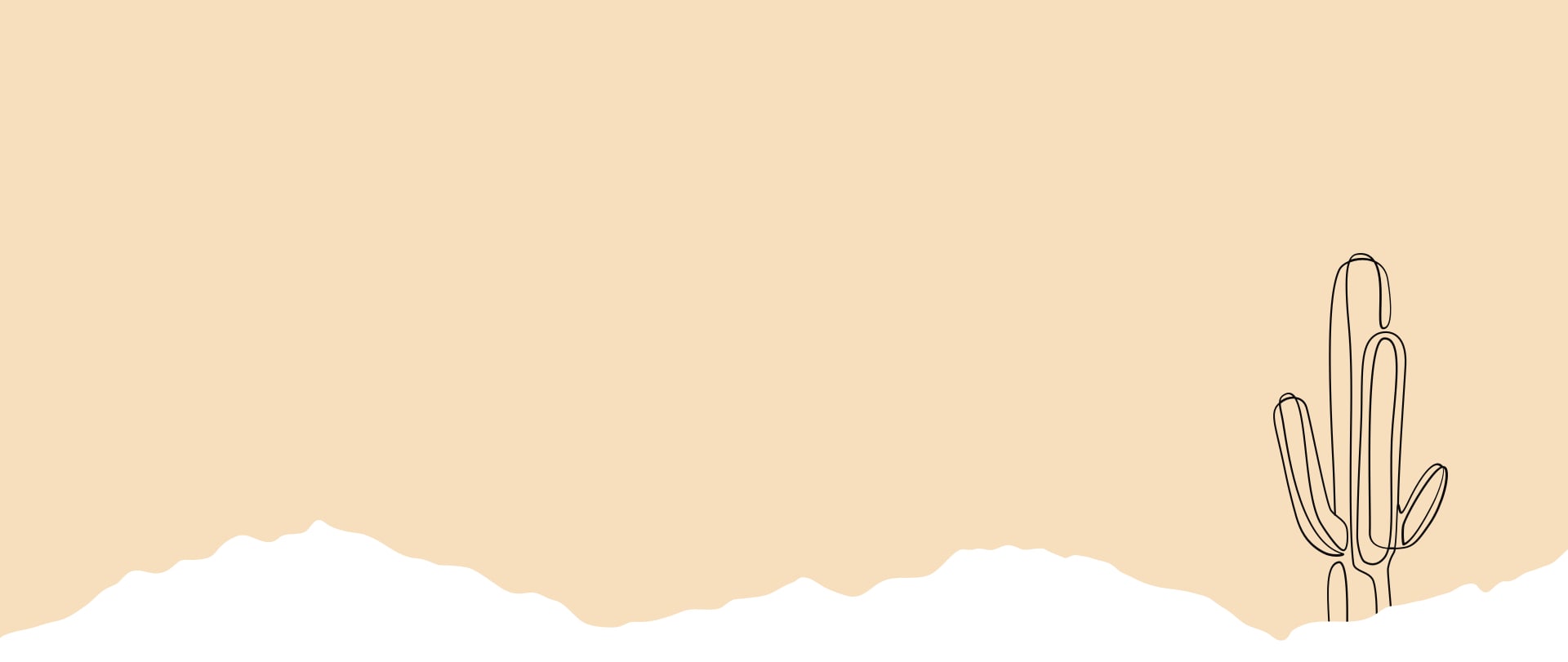 When you receive their ortho-k lenses at Urban Optique & Eyecare, we will help you get comfortable wearing and caring for their lenses. We will review the dos and don'ts and work together until you (or your child) are confident about inserting and removing the lenses.
Check out Dr. Simm's demonstration of insertion and removal.

Wake Up with Refreshed Sight
See if you or your child can benefit from overnight vision correction. Book an appointment to discuss your vision with Dr. Simms, so she can determine if ortho-k is a good fit.
Book Appointment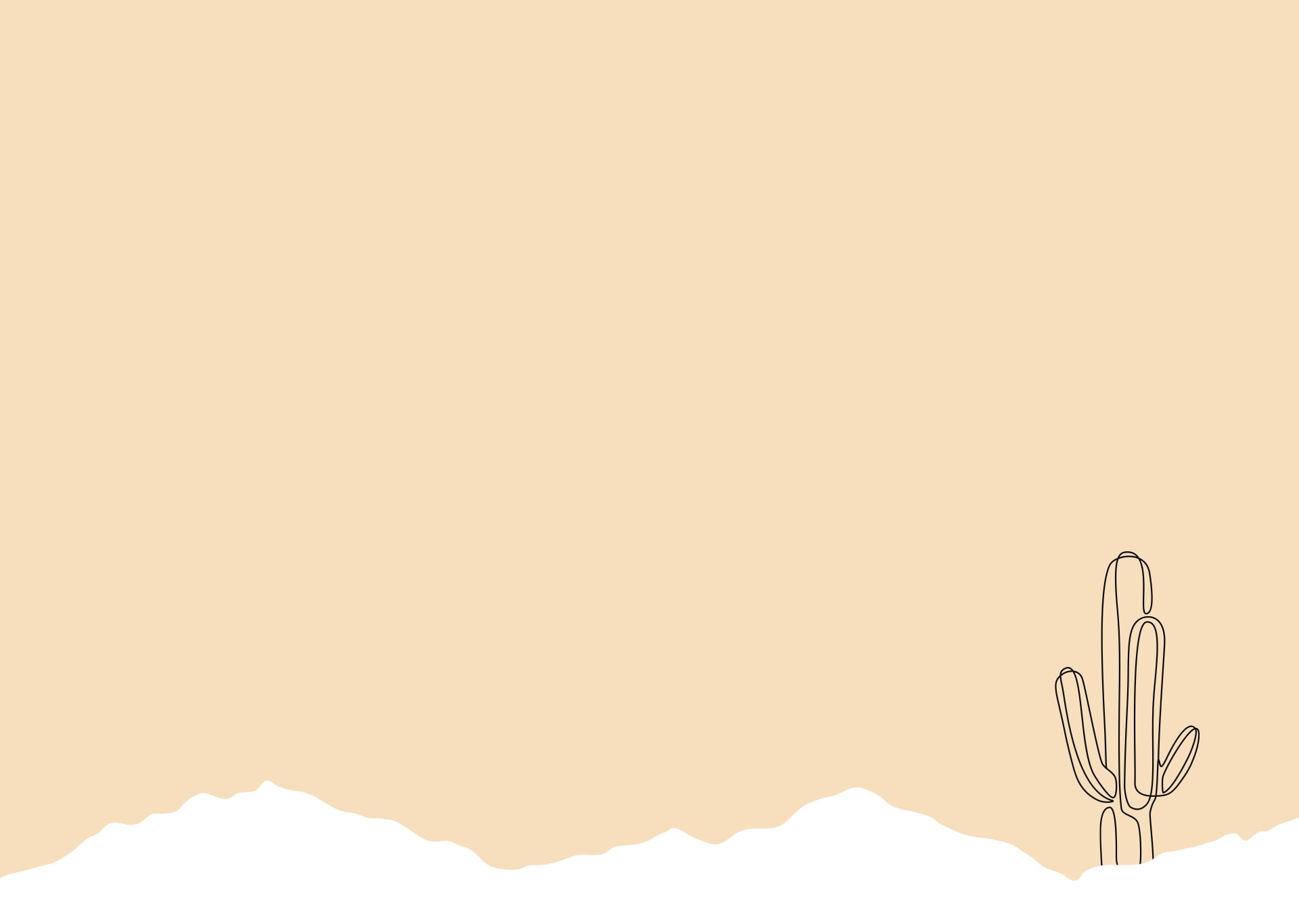 See More with Optomap Retinal Exams
At Urban Optique & Eyecare, we are proud to offer specialty technology for effective, and efficient eye care services.
We offer the Optomap retinal exam as an important part of our eye exams. Optomap produces an image that is as unique as your fingerprint and provides your doctor with valuable insight into your eyes.
Optomap allows us to see over 80% of your retina, which means we can get more information about the health of your eyes. And because many eye conditions can develop without symptoms, Optomap is a great tool in the detection and prevention of long-term vision and ocular damage.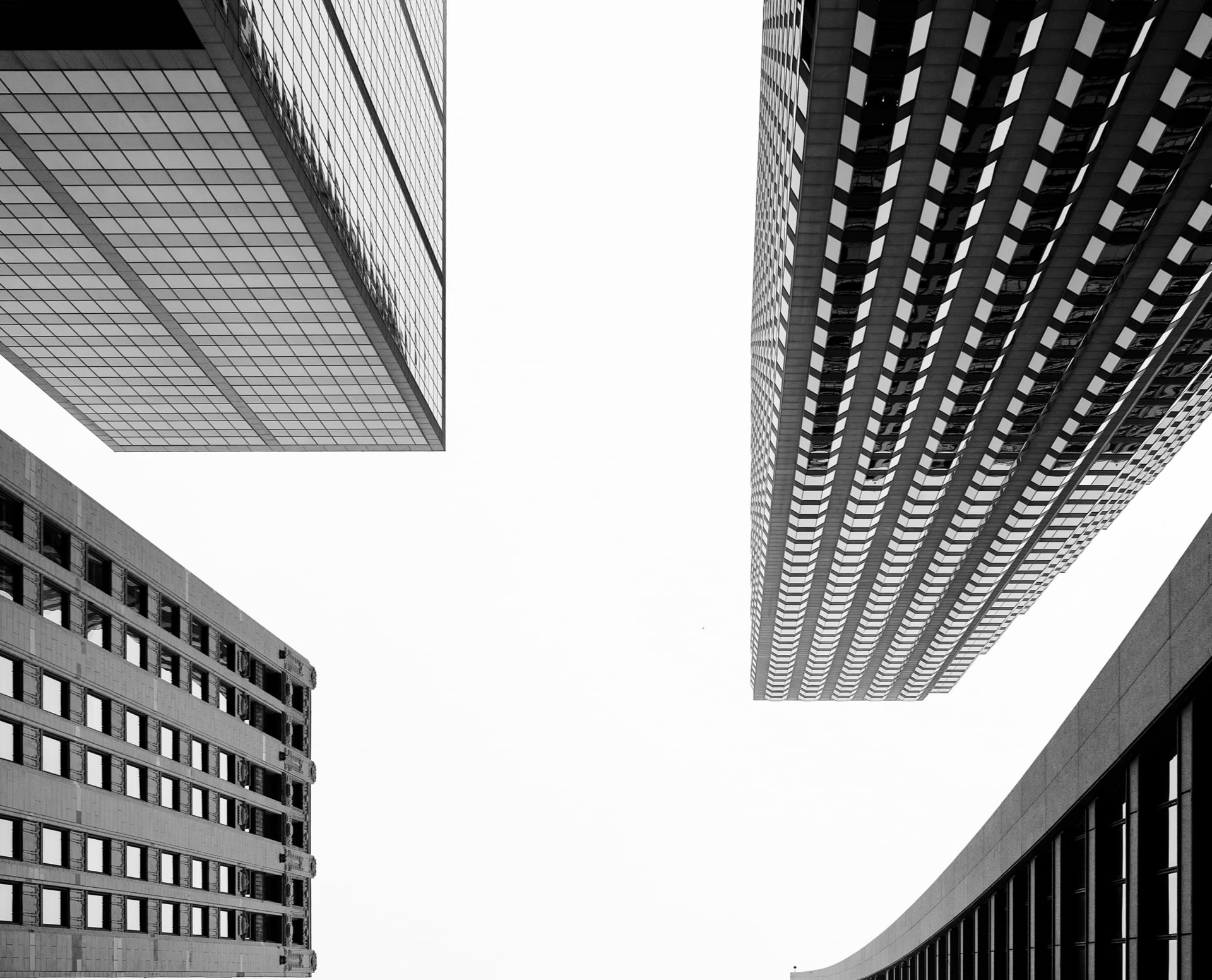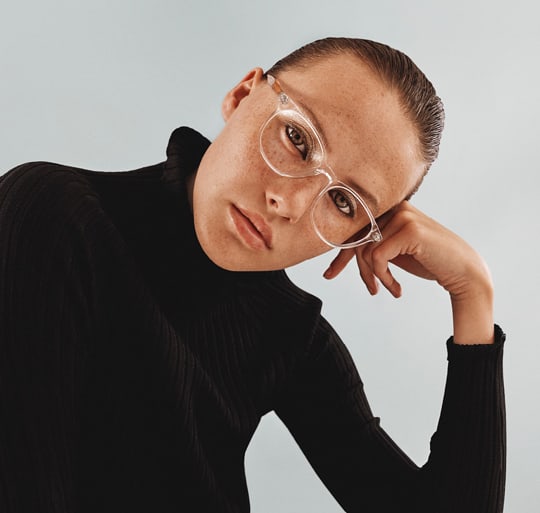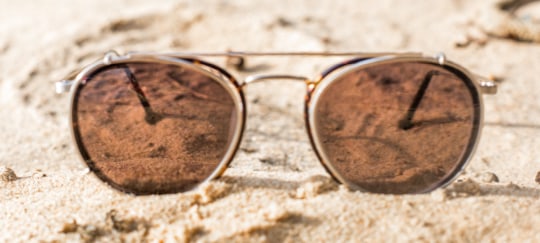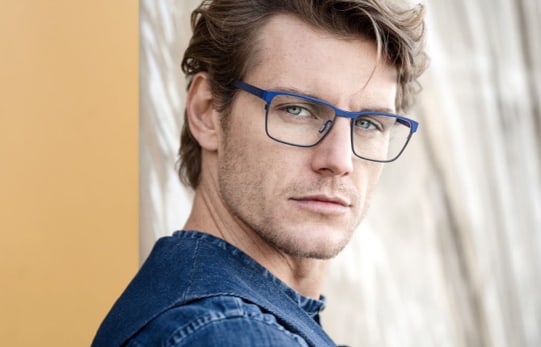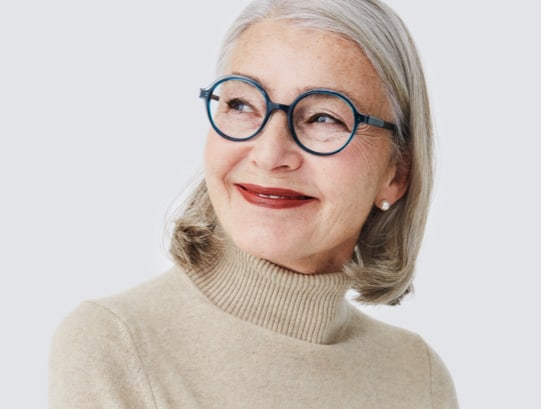 Our Address
4960 S. Gilbert Road, Suite 11

Chandler

,

AZ

85249
Our Hours
Monday

:

10:00 AM

–

6:00 PM

Tuesday

:

10:00 AM

–

6:00 PM

Wednesday

:

Closed

Thursday

:

10:00 AM

–

6:00 PM

Friday

:

10:00 AM

–

6:00 PM

Saturday

:

10:00 AM

–

2:00 PM

Sunday

:

Closed
Book Appointment

Check us out on Instagram
This error message is only visible to WordPress admins
Error: No feed found.
Please go to the Instagram Feed settings page to create a feed.