Preserving Comfortable, Healthy Sight
Eye care is more than assessing your eyeglass or contact lens prescription. We evaluate eye health to help ensure your vision is comfortable and functioning healthily. Diagnosing and managing eye problems is crucial to our mission—providing patients with effective, personalized eye care through every stage of life.
We can also diagnose conditions with ocular symptoms, like diabetes, autoimmune disorders, high blood pressure, and vascular disease. We can see a lot with comprehensive care, and we aim to use all the knowledge, experience, and technology at our disposal to serve you and your family.
Book regular eye exams at Urban Optique & Eyecare so we can keep on eye on your eye health needs.
Book Appointment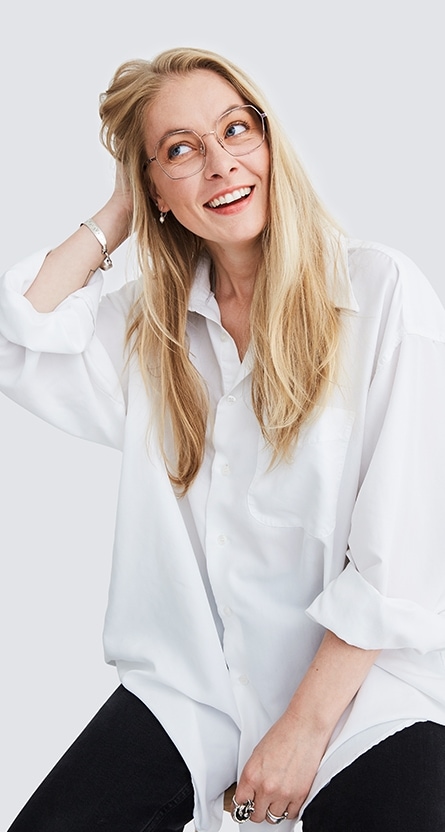 Your vision relies on a complex system, from your eyes to your brain. And every part is essential for healthy, comfortable vision. When you visit us for a comprehensive eye exam, we look at more than the color of your eyes—although the iris is crucial for focusing light! We use specialty technology to see your eye in detail, inside and outside.
Diagnostic technology helps us evaluate your current eye health and predict changes. We use what we learn about your vision and eye health to personalize your care, from assessing risks to determining treatment plans.
Visiting us for regular eye exams gives us more information about how your eyes change over time, so we can monitor even the smallest of concerns.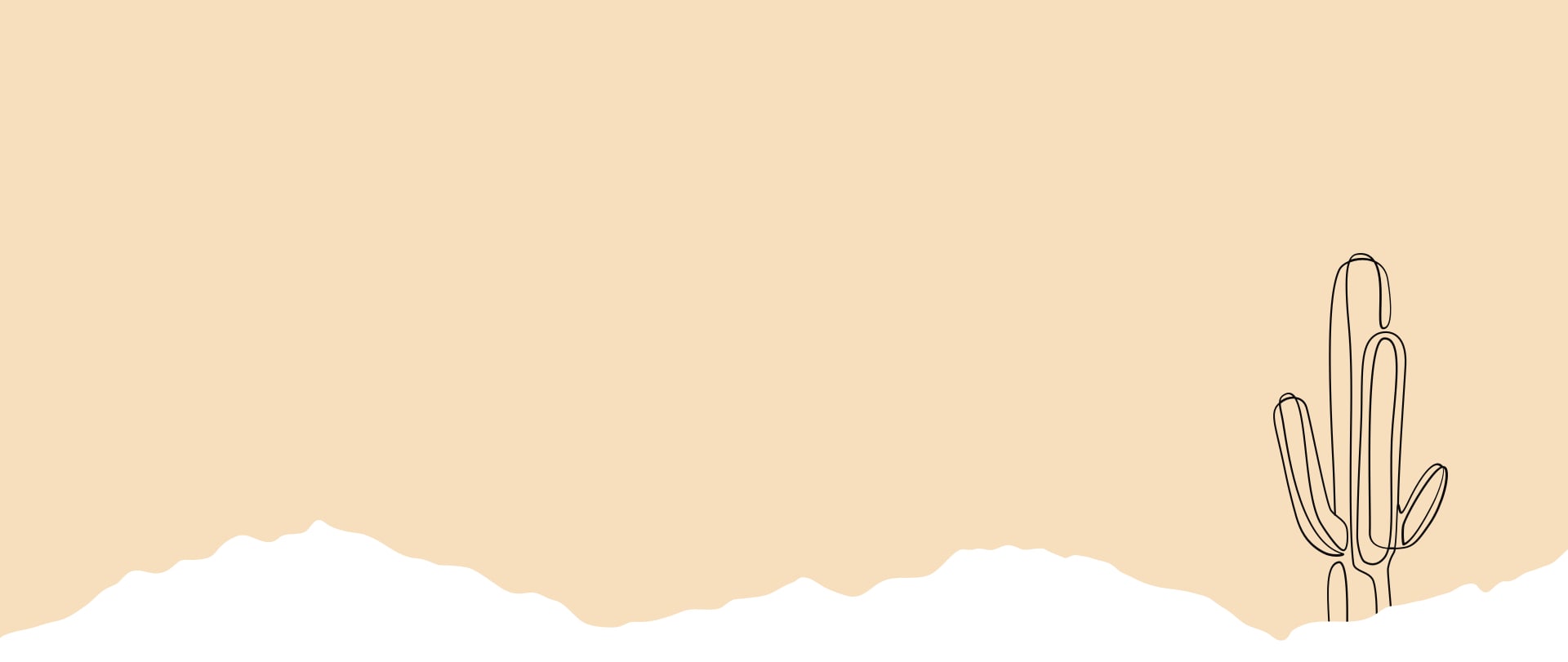 Common Eye Diseases & Conditions
There are many eye diseases and conditions we can diagnose and help manage, from the common to the uncommon. Some eye problems are preventable or treatable, while others have symptoms we can help alleviate or improve. Early detection offers patients the best chance of safeguarding their sight in all cases.
We aim to educate our patients, so they can make informed decisions about their eye care. Learning about common eye diseases & conditions is one small part of helping our patients learn about their vision.

Stay Informed About Your Eyes
Routine comprehensive eye exams are crucial for detecting and managing eye diseases. We can personalize your eye care, so you know your risks and what you can do to help prevent eye problems.
Visit Urban Optique & Eyecare for eye exams and individualized care.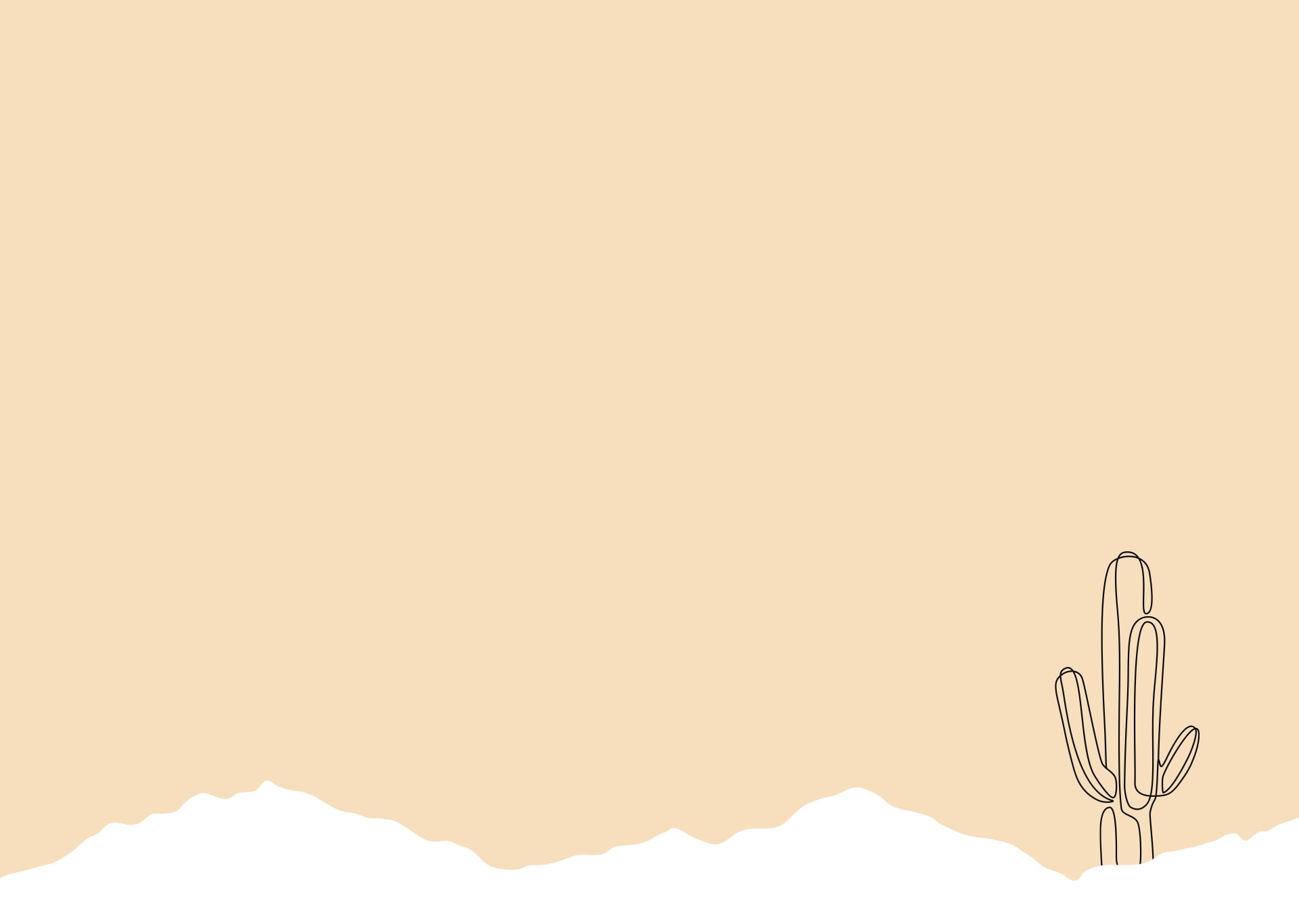 See More with Optomap Retinal Exams
At Urban Optique & Eyecare, we are proud to offer specialty technology for effective, and efficient eye care services.
We offer the Optomap retinal exam as an important part of our eye exams. Optomap produces an image that is as unique as your fingerprint and provides your doctor with valuable insight into your eyes.
Optomap allows us to see over 80% of your retina, which means we can get more information about the health of your eyes. And because many eye conditions can develop without symptoms, Optomap is a great tool in the detection and prevention of long-term vision and ocular damage.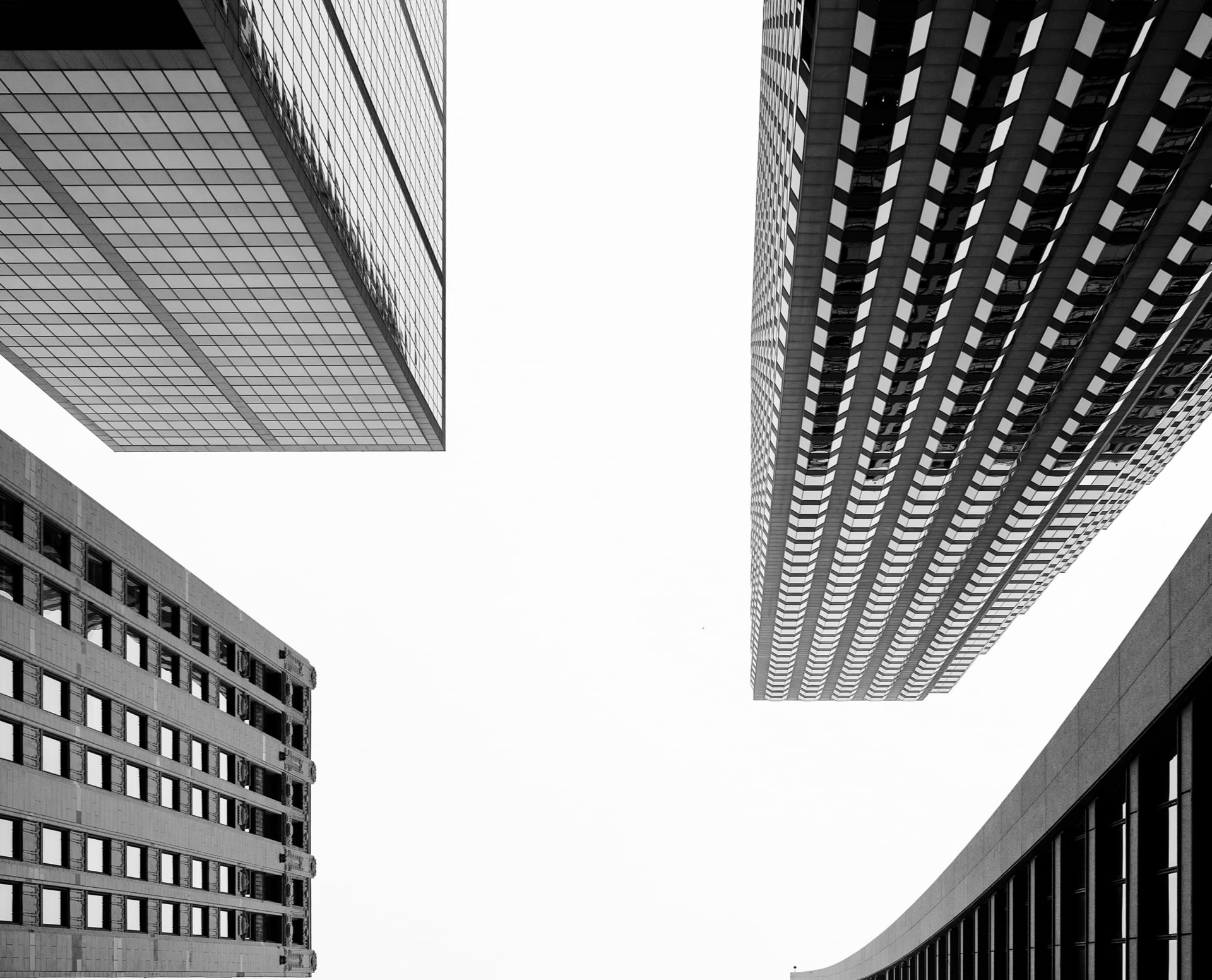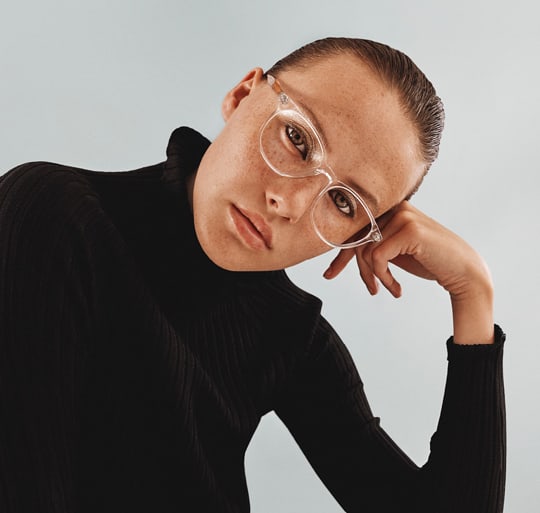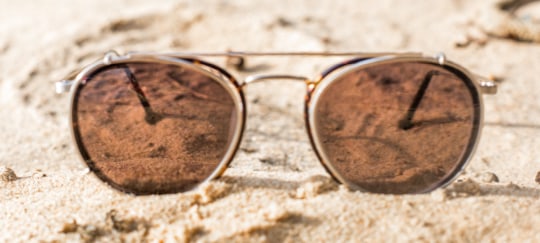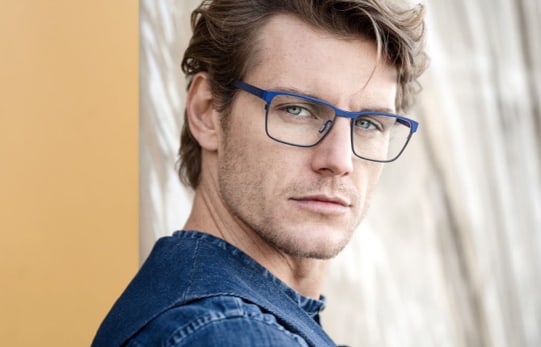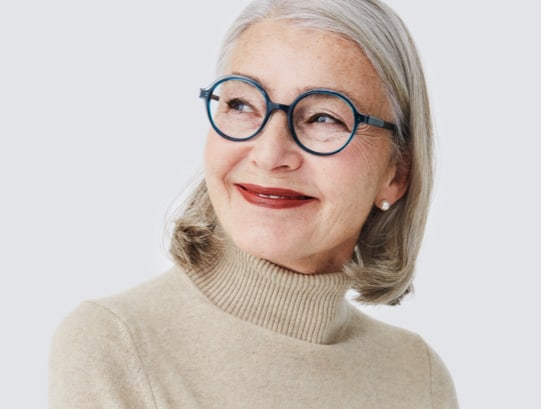 Our Address
4960 S. Gilbert Road, Suite 11

Chandler

,

AZ

85249
Our Hours
Monday

:

10:00 AM

–

6:00 PM

Tuesday

:

10:00 AM

–

6:00 PM

Wednesday

:

Closed

Thursday

:

10:00 AM

–

6:00 PM

Friday

:

10:00 AM

–

6:00 PM

Saturday

:

10:00 AM

–

2:00 PM

Sunday

:

Closed
Book Appointment

Check us out on Instagram
This error message is only visible to WordPress admins
Error: No feed found.
Please go to the Instagram Feed settings page to create a feed.